Stay professional
Mailbutler s Signatures feature makes your emails look professional
Customise font, colour, and more
Customise font, colour, and more
Be legally compliant by adding a closer and disclaimer
Stay on brand
Need others to be able to use your signature? No problem
Make a company signature template and share it across the whole team
Automatically update the signature of the whole company to stay consistent
Always stay consistently on brand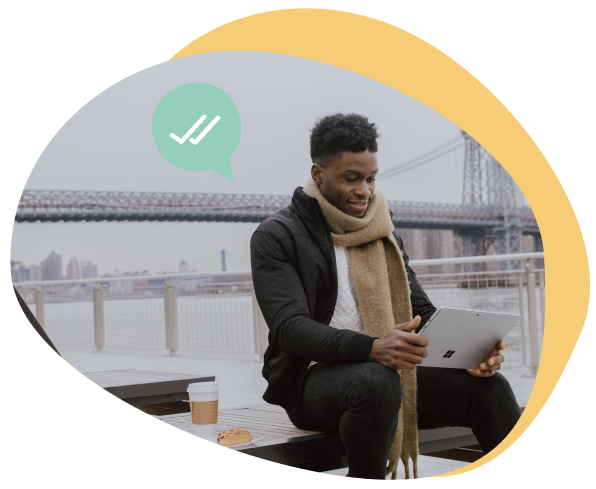 No need to learn something new
Our Email Tracking seamlessly integrates with your
favourite Email Client and is super easy to use.
1. Go to your Dashboard and select a premade signature template
2. Fill in your personal details
Signatures are loved by businesses
Over 30,000 Mailbutler signatures are sent every single day
Don't worry about privacy, Mailbutler is 100% GDPR compliant
We take privacy seriously and never share your data with third parties.
And with our servers located in the EU, you can rest assured that your data is handled in line with the strictest privacy and security regulations.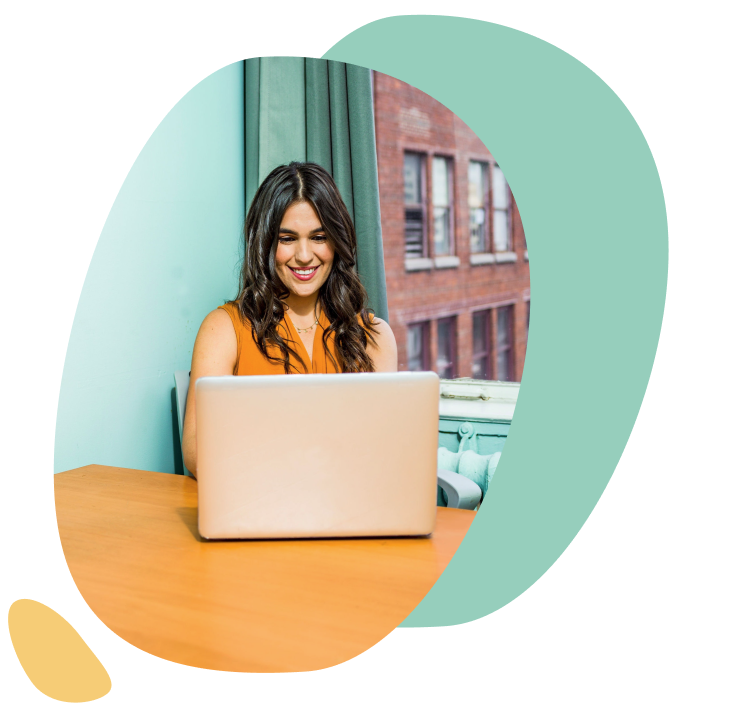 Maybe you heard about us from


"You know when you want the Mail program to do that bit more, like easily schedule your emails, note that you've used the word attached in the copy but haven't attached anything, or help you know if your recipient has actually opened your last message? MailButler makes it happen."