Partner with Mailbutler and create a new source of revenue
The Partner Program is our reseller program for software distributors and IT consultants. This program aims to provide incentives and help with promoting Mailbutler to your greatest asset: your clients!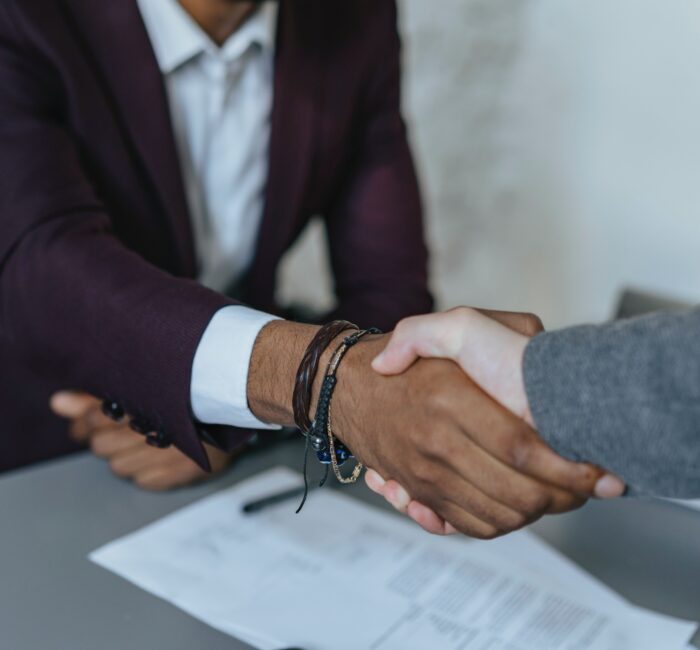 Commission
Mailbutler pays a percentage-based commission on the net sale price of your sales. As long as your client is a Mailbutler paid subscriber, you will receive recurring commission.
Resources
Our goal is to make marketing Mailbutler as easy as possible, so we provide marketing collateral, feature descriptions and other resources to help you.
Success Manager
We don't like leaving our partners in the dark. To this end, we provide you with a dedicated Success Manager to support your efforts, offer assistance, and answer any questions you might have.
Incentives for your clients
We provide incentives to your clients to facilitate their subscription to Mailbutler, such as discounted rates on plans.
Independence
We provide the tools and resources, but you have the freedom to promote Mailbutler however suits you best in accordance with your industry and work life.
Acquire new clients
We recommend partners like you to our clients when they ask us for assistance in your field of expertise.
What are you waiting for?
Software reseller, IT distributor or consultants can benefit from our Partner Program – and it's totally free to join!
Help us help your clients by providing them with a tool to solve their email problems and make their lives easier!
Do you have a partnership idea or would like to collaborate with Mailbutler differently? We're all ears! Reach out to partner@mailbutler.io and we can discuss other partnership methods.