Careers
Looking for a new challenge? Check out our open roles!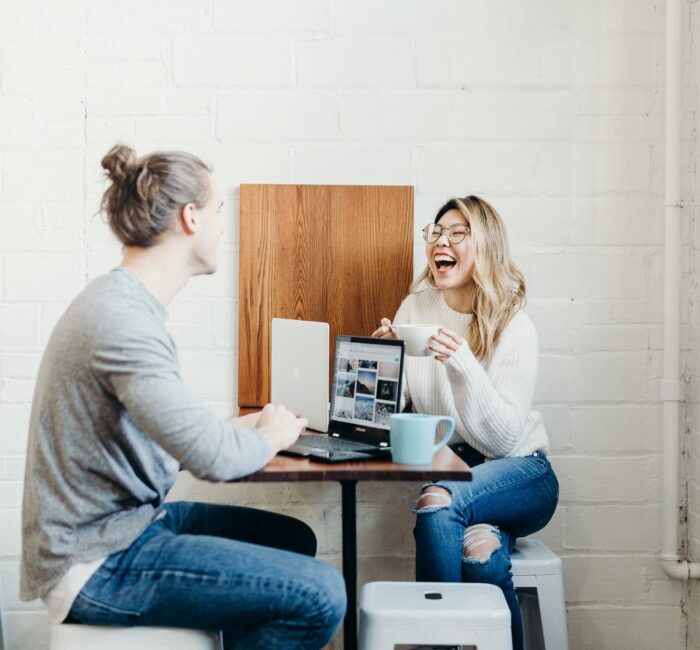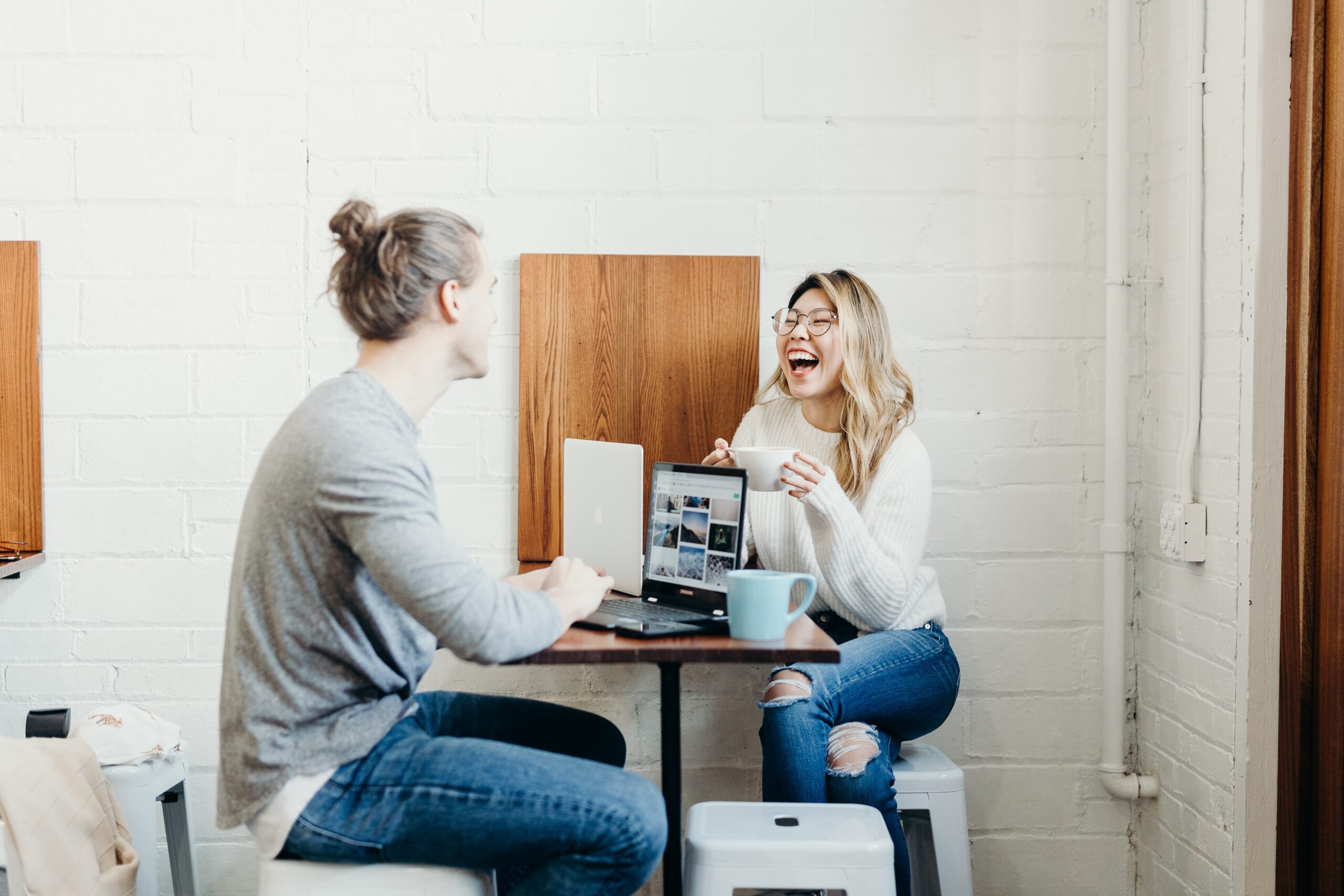 Equality and fairness
We encourage everyone, regardless of age, gender identity, ethnicity, sexual orientation, disability status or religion, to apply for all our positions.
Flexible working hours
Work when it suits you. While we have daily core working ours, your time is yours to spend how you like on the tasks you're set.
Remote Work
The coronavirus pandemic showed us that we didn't need an office to work productively. Our team is entirely remote, with a shared coworking space available for those who need it.
Flat hierarchies
We cut out the middle man. Having flat hierarchies means you have ownership over your work, which control over the real decisions.
Team building events
When it's possible, we bring our team together for fun events which help us work better together and offer much-needed respite from the fast pace of startup work.
Open communication
We value all our employee's perspectives. There are no wrong answers or stupid questions, and we always want people to offer their opinions.
25 days' holiday
Everyone needs time off, which is why Mailbutler offers a competitive twenty-five days of holiday for all our employees.
Training opportunities
We know that jobs aren't just a place to work, but also to grow. That's why we offer the opportunity for training to all our employees.
A warm, fun-loving team
Our diverse team comes from all over the world and is inclusive, friendly, and helpful.
Our Recruitment Process
The Mailbutler application process
1
Send your application
First off, send us a message with your CV and a short cover letter describing why you think you're the perfect fit for the job you've applied for - or, if you're suggesting a new role you think we're missing, why we need to have it! Make sure to include your earliest starting date and salary expectations.
2
We review it
We'll look over your profile and see if we think there's a match. We don't take into account any of your personal background - your life and work experience, as well as your potential fit for the role, are what matter to us.
3
Short interview with your future colleagues
This stage of the process is an interview with the people you'll actually be working with most closely. They're the people who need to make sure you're as good at your job as you say you are, and culture fit is important if you're to be working as part of a team.
4
Skill challenge
After you've wowed your future colleagues by being personable and adept, you'll be given a challenge specific to the role you've applied for. This usually takes a few hours to complete, and is a test of your skill.
5
Interview with our leadership department
Finally, our founders - Tobias and Fabian - will go through your challenge with you, questioning you on the decisions you made and giving feedback. If we think it's a good fit, then congratulations, and welcome to Mailbutler!
A glimpse of life at Mailbutler
Team outings, home offices, chatrooms and laughs: get a closer look into working at Mailbutler.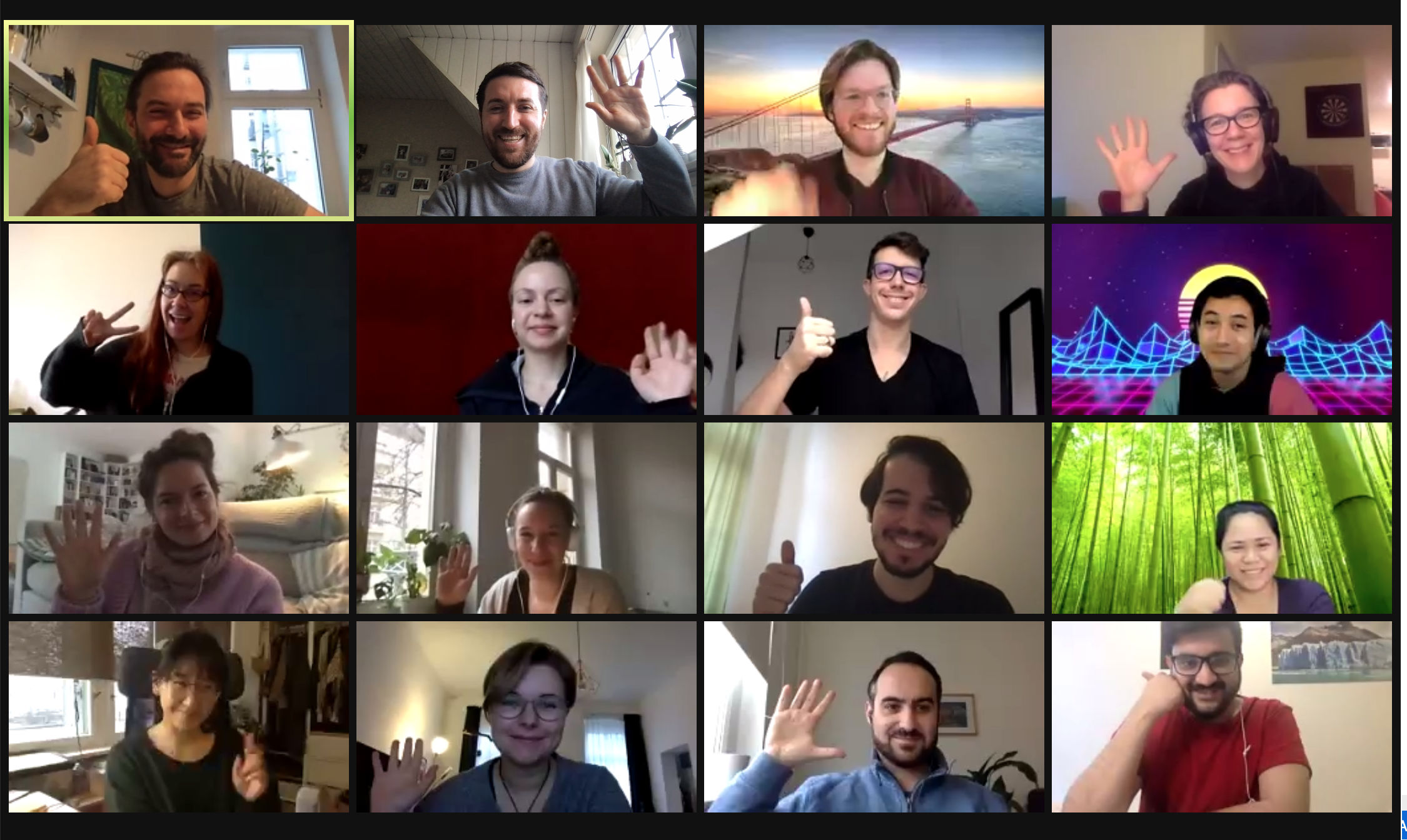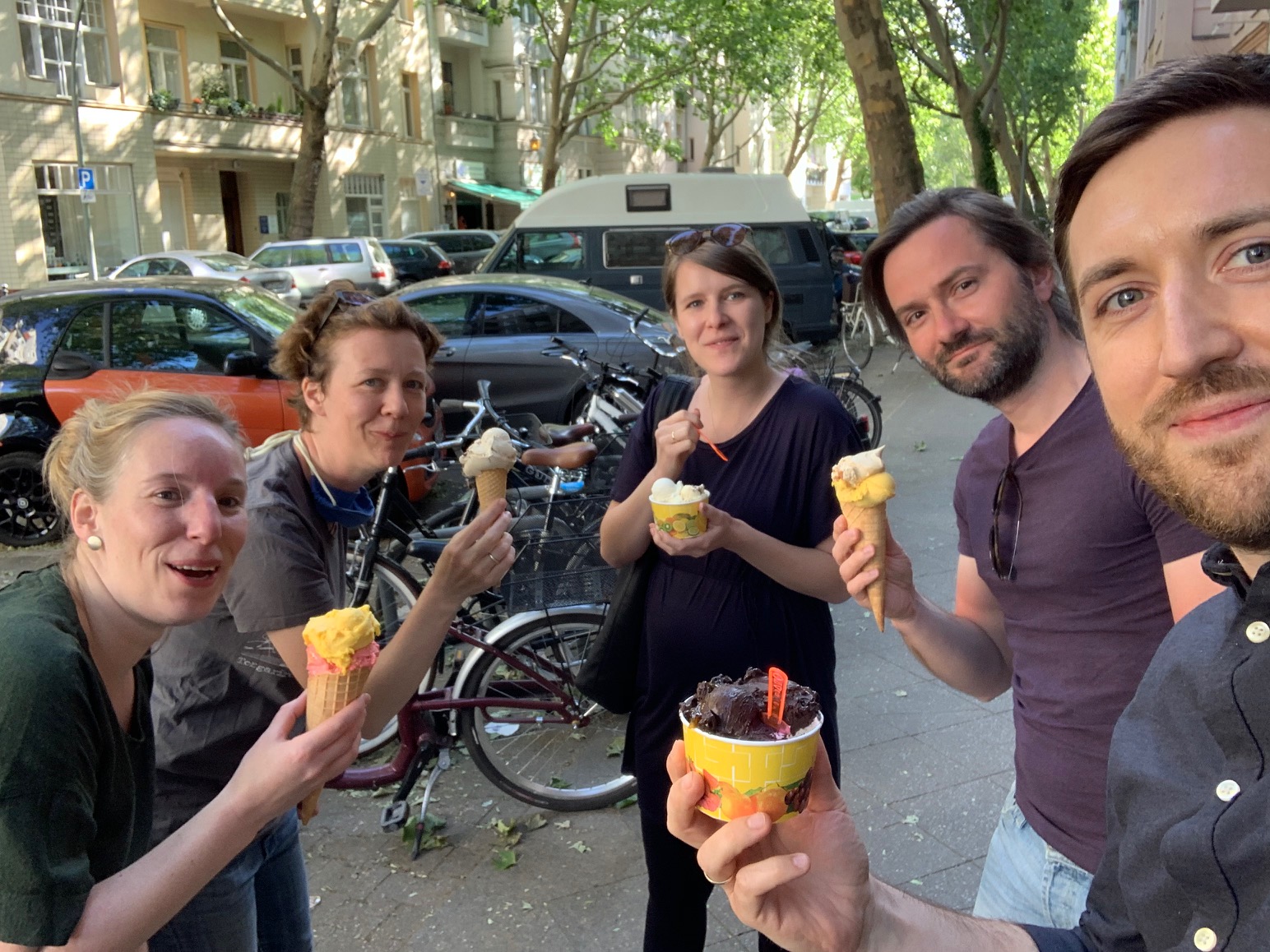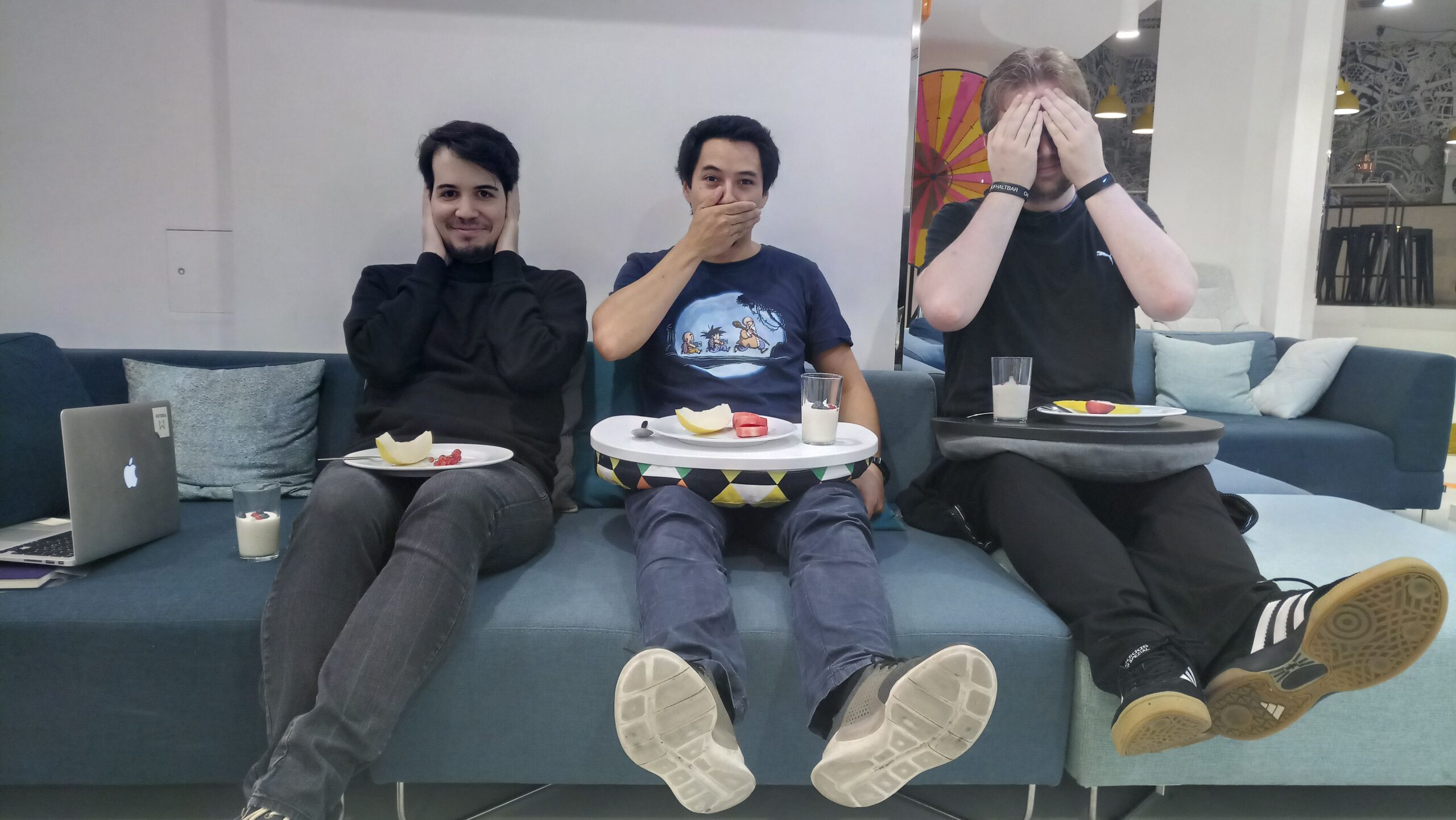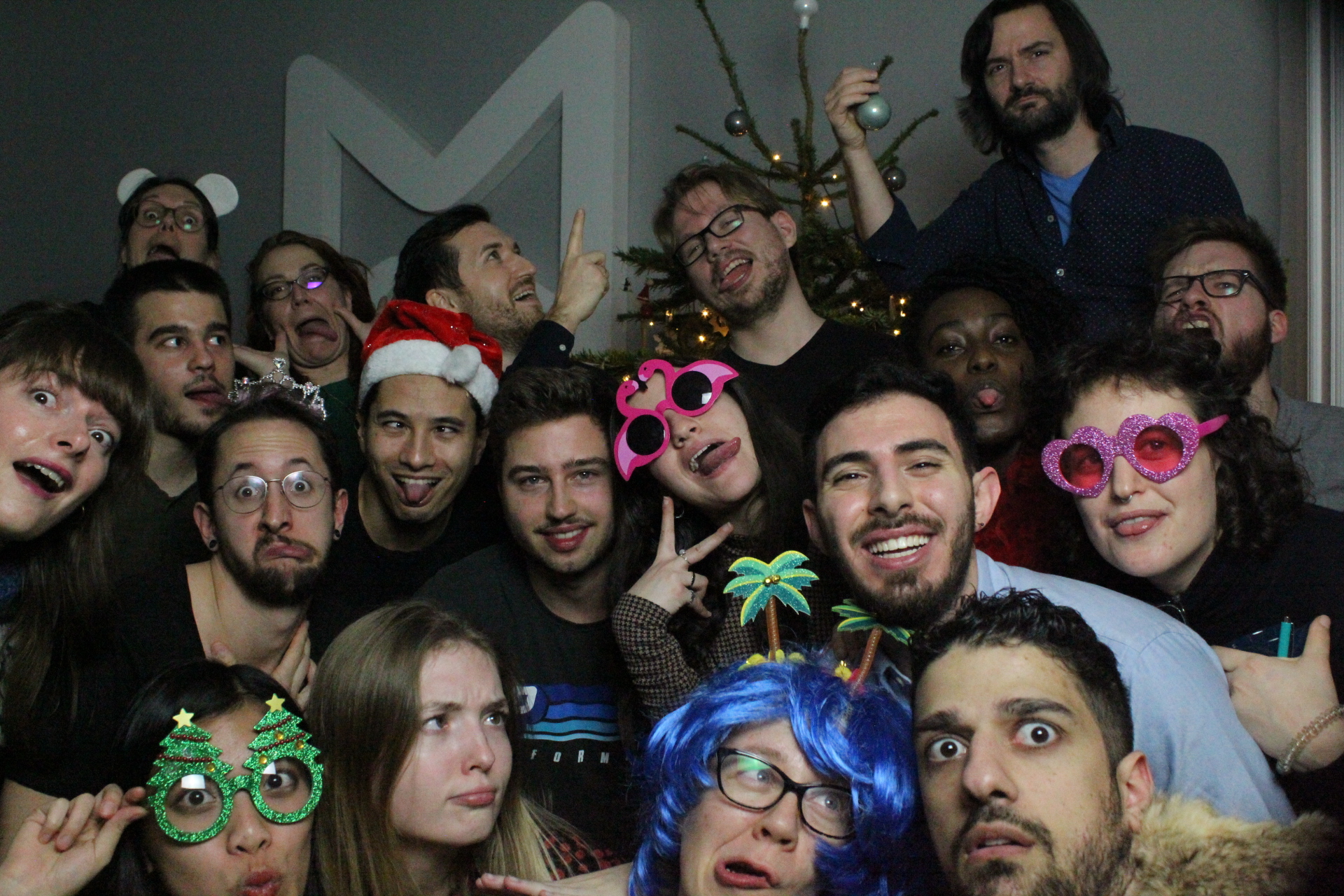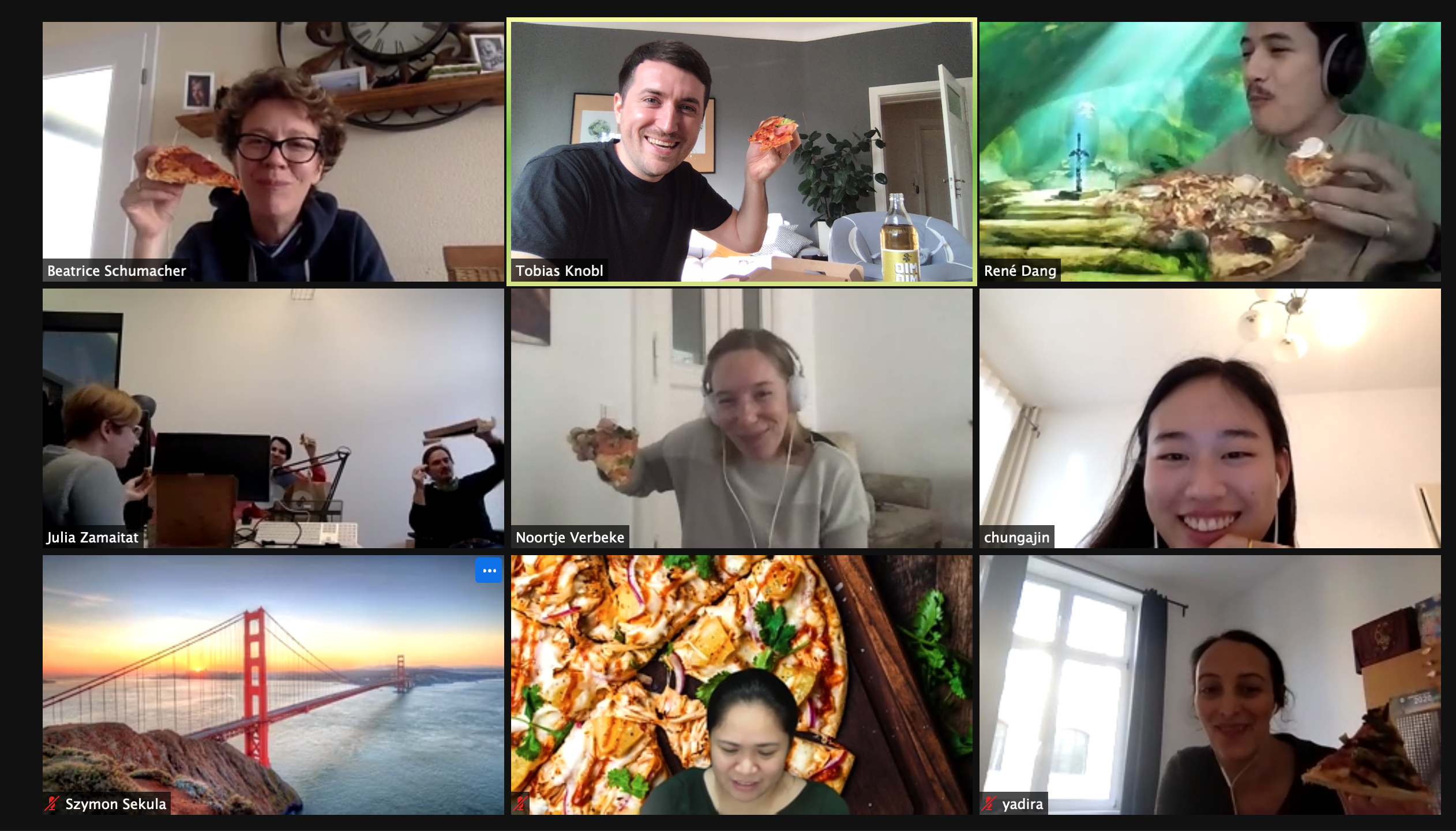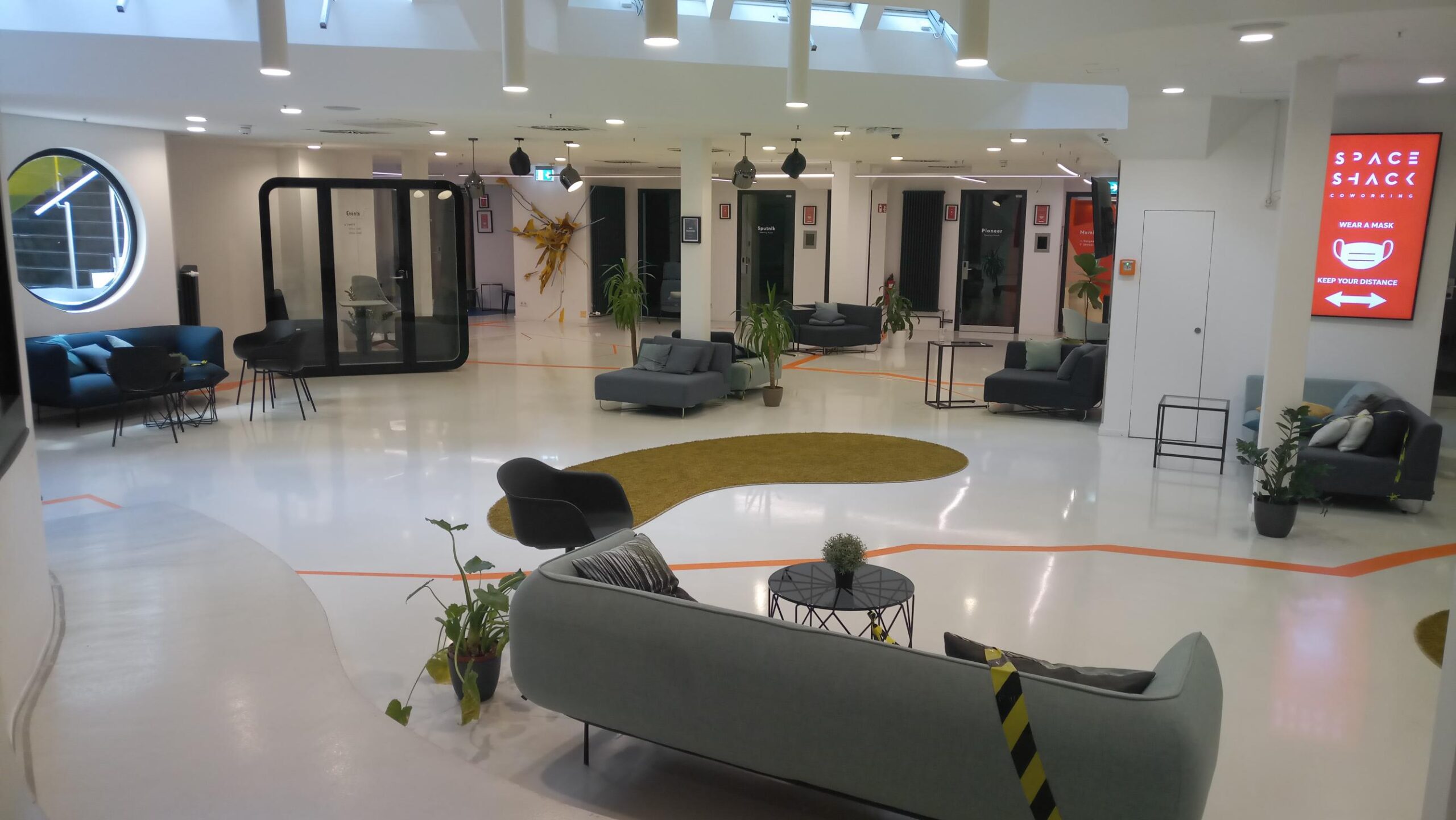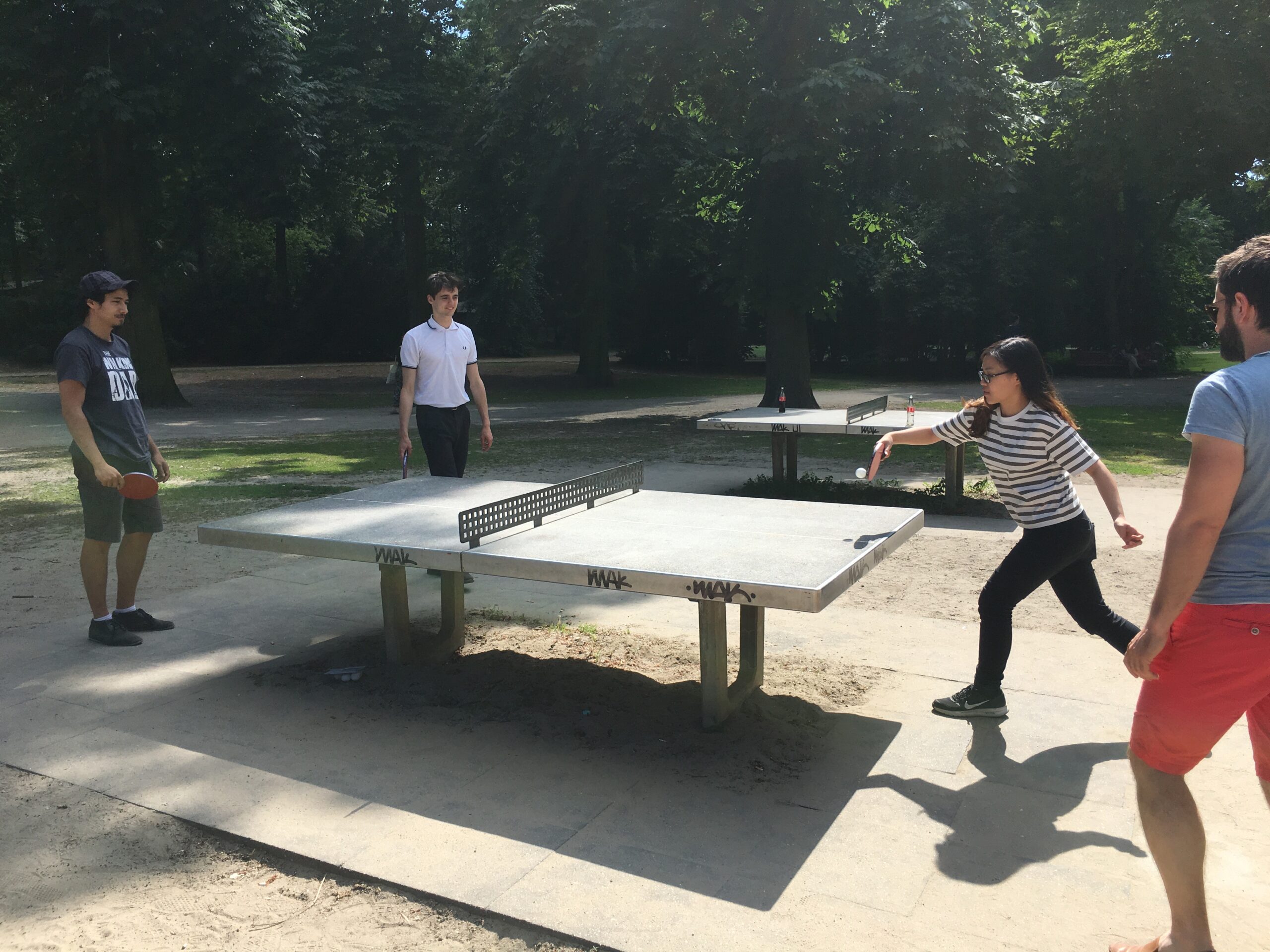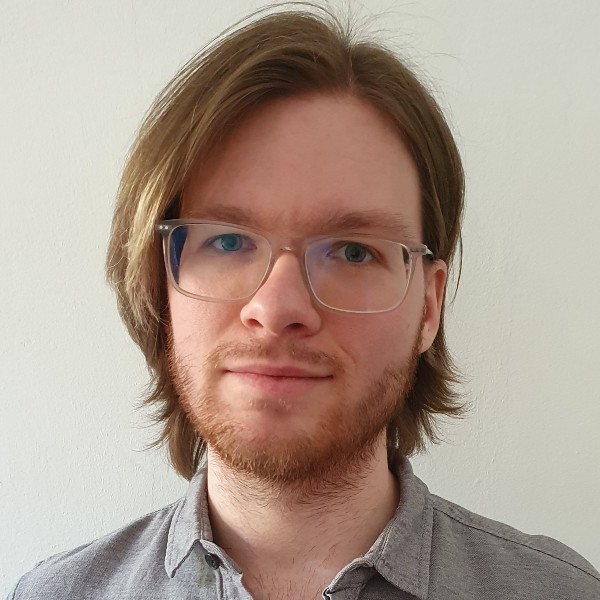 Szymon
Product Owner
I like how I have ownership over my work and that my opinion is always valued.
Claire
Customer Success Manager
I've never worked with such a diverse, warm and friendly group of people.