We started in 2015 with a team of 2 people
Mailbutler started out as just an idea in the minds of our founders, Tobias and Fabian. Now we're a growing team of over twenty-five members from all over the world.
We go the extra mile for our customers
Without our customers, we'd be nothing. That's why we put them at the heart of everything we do.
Love for our product drives us
Mailbutler works so well because all of us love what we do and why we're doing it. A passionate team leads to a top-rate email app!
Our core values
From creating processes to decision making and recruiting, we build our core values into every single thing we do.
Focus
Our company values focused work, with success being measured by results, not tasks. We never do things just for the sake of doing something, and we are constantly prioritizing so we know precisely what needs to be done.
Grow beyond our limits
Working at Mailbutler is all about becoming a better version of yourself every day. We're open-minded, constantly questioning the status quo, and eager to learn more and share our knowledge with each other.
Celebrate success
Our whole team works really hard to make our extension a reality and ensure we're delivering the best results possible. That's why we find it essential to celebrate all wins, however small.
Think and act like owners
Each member of our team is given the freedom to control how they do their job. It's this flexibility which mitigates micromanaging and enables each and every one of us to act like owners of our particular corner of the Mailbutler universe.
Deliver results in an uncertain world
Results, results, results - the most important thing to us, whether positive or negative. We like to move with speed, react to the market and world around us, and create real value. An adage we live by is to fail early and learn early: trying things out is always encouraged.
See through the customer's eyes
The most important people in our business are our customers. In order to create the best product possible for them, it's essential we see through the customer's eyes to get an idea of how they feel and what it is exactly that they want.
Meet the team
We're a diverse but tight-knit group of over 25 individuals uniting several different nationalities. Our company is completely remote, allowing each of our team members the freedom and flexibility to work however they want.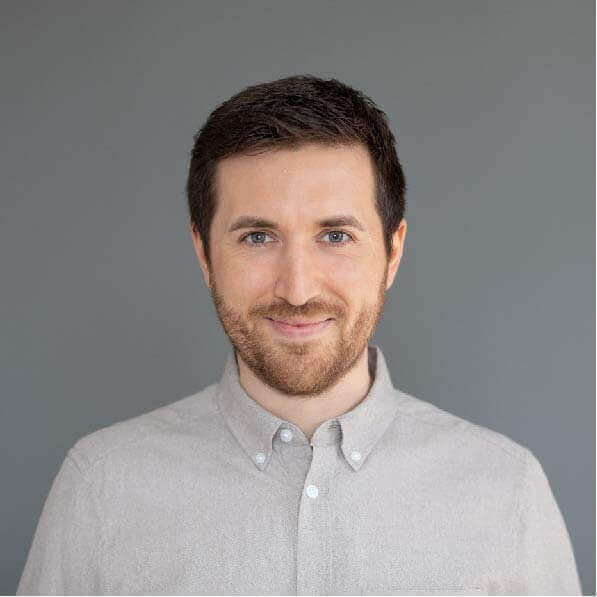 Tobias
CEO
I co-founded Mailbutler in 2015 after graduating from RWTH University with degrees in Business Administration and Engineering. In my free time, I like windsurfing and enjoying the great outdoors.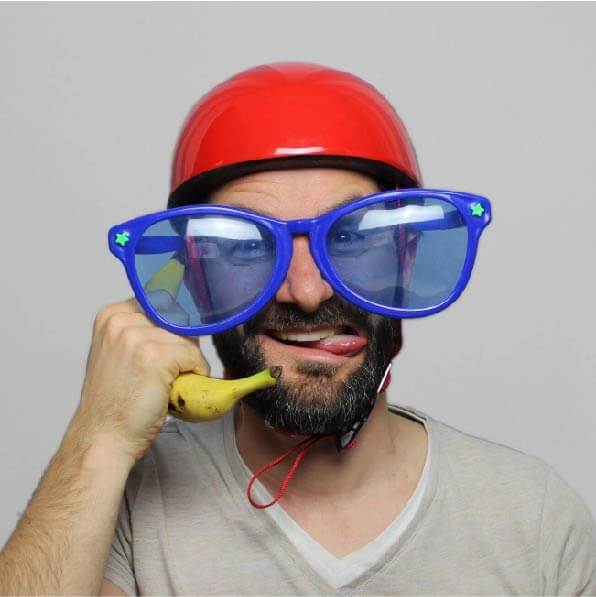 Fabian
CTO
Former Tanzanian, now happily repatriated European, back in my birth-place of Berlin. I enjoy the little things in life, as well as traveling, hiking and spending time with good friends.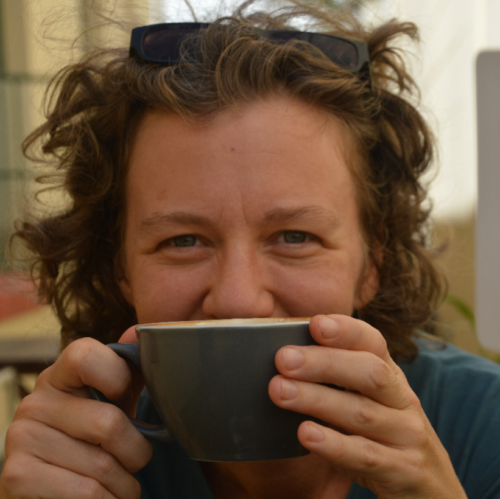 Trixi
Office Manager
Orginally from Berlin, I've been living in New Zealand for the last few years. I enjoy board games, gardening, good chocolate and testing sustainable life choices on my dear family.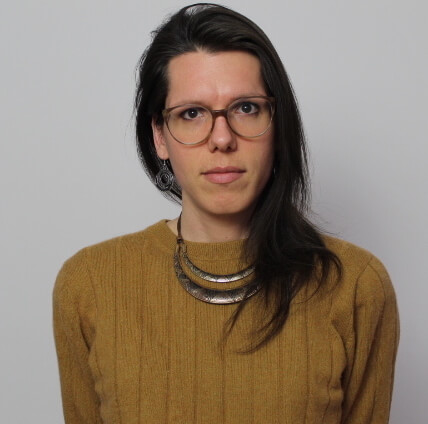 Ada
macOS Developer
I write code by day, play guitar by night, and try to make the world a little bit better whenever I find some time in between.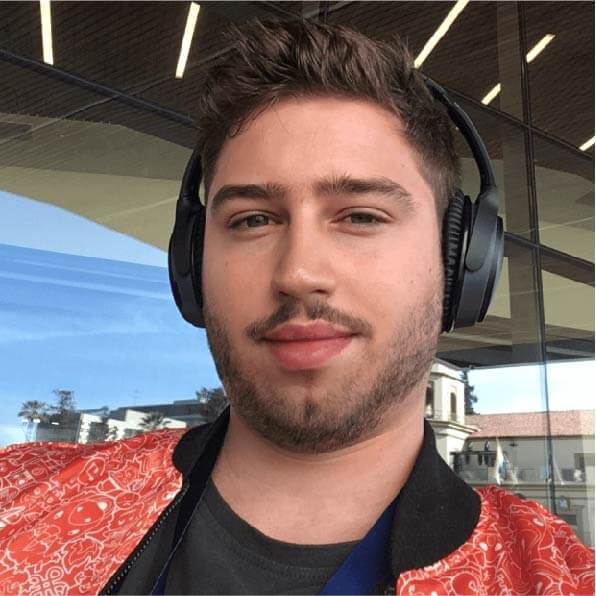 Tobias
macOS Developer
With a longtime passion for coding, I love building things that enrich people's lives. When I'm not staring at a screen, I enjoy go-karting and playing pool.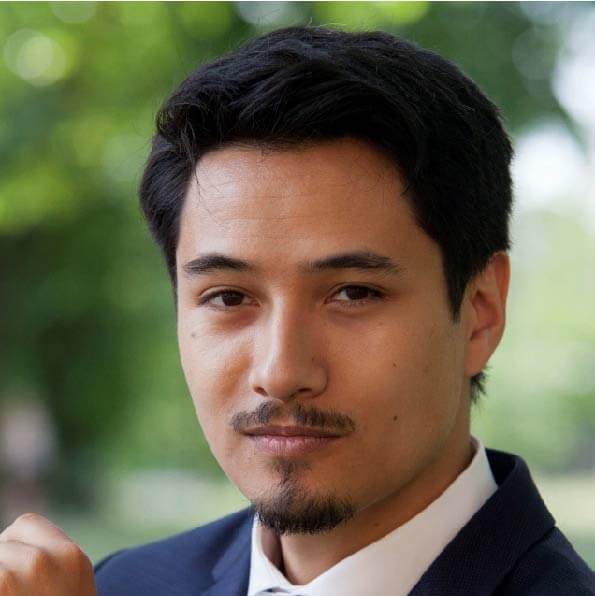 René
Frontend Developer
I like video games, sport and dadding around. (Eating leftovers, bad puns, using toys not meant for my age, etc.)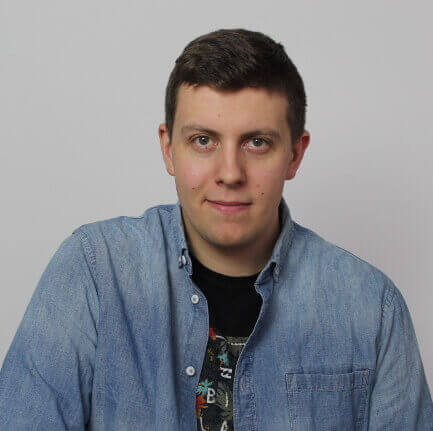 Stan
Software Developer
Web developer living in the French Alps. I enjoy hiking, clean code, skiing and good UX. Find me either on a café terrace or on top of a mountain!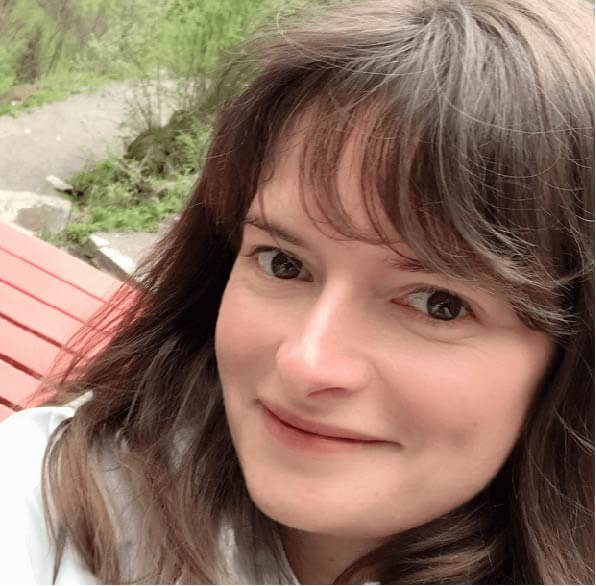 Tiffany
Product Owner Marketing & Website
Originally from Bavaria - country girl at heart. When I'm not gardening or baking, you'll probably find me going for a walk with my dog.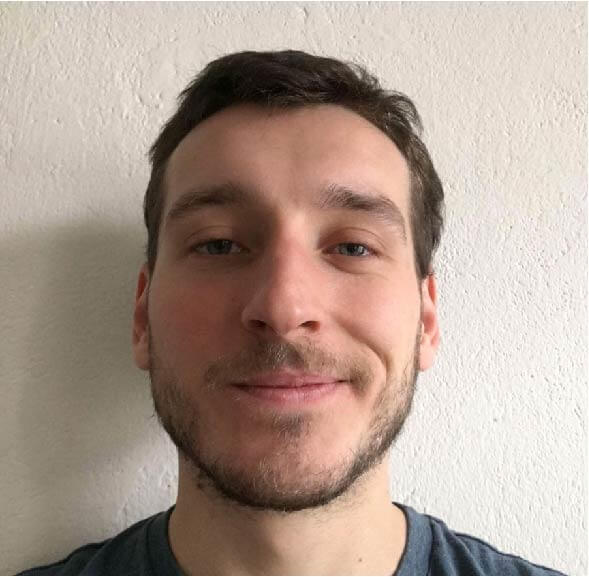 James
Content Marketing Manager
I'm a Brit living in Berlin who enjoys reading, making music, podcasting and writing.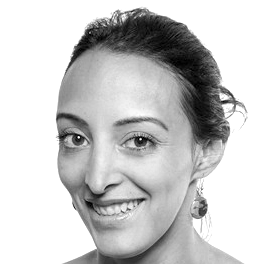 Yadira
UX/UI Designer
Proud South American with a love for France. I live in Berlin because love is stronger than walls. I like nature and creating things with my hands.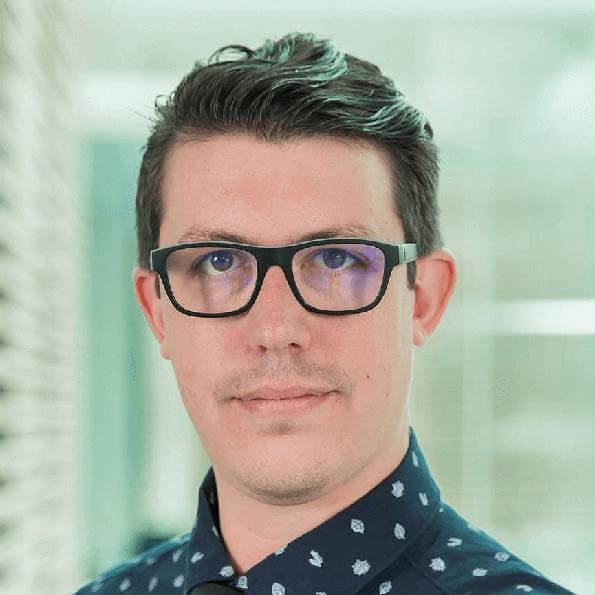 Callan
Business Development Manager
Canadian by birth but raised in Dubai, I finished my MBA in 2020 and relocated shortly thereafter to Berlin. As a former professional photographer, I enjoy spending time in the city's many beautiful parks photographing friends and landscapes alike.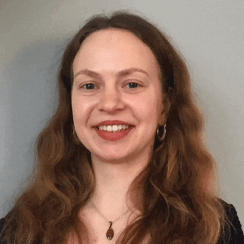 Julia
Customer Support
I was born and raised in Berlin. I've recently completed my English and Politics degree. In my free time I like to read and go for long walks.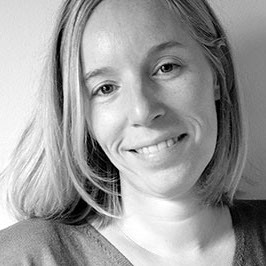 Noortje
Product Owner
Early bird, tea lover and bike rider. In my free time, I love exploring the world one trip at a time, or when I'm at home you'll probably find me chasing after my two naughty rabbits.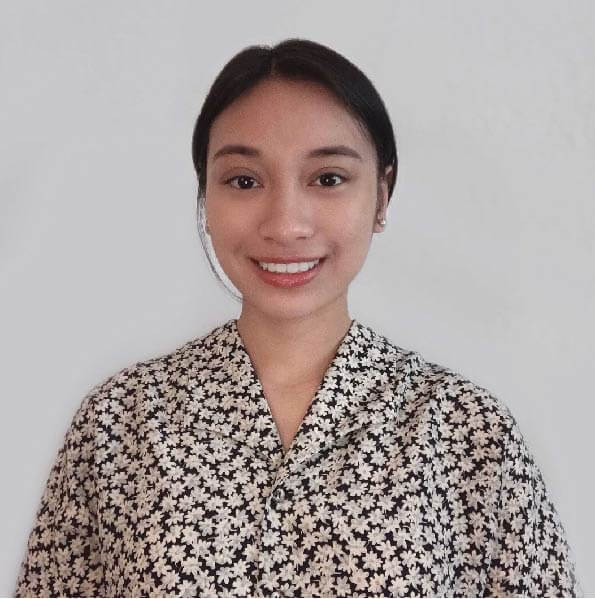 Natalia
Quality Assurance Manager
I am passionate about figure skating and enjoy being creative in my spare time. Besides that, you won't see me resist a good bowl of spicy noodles.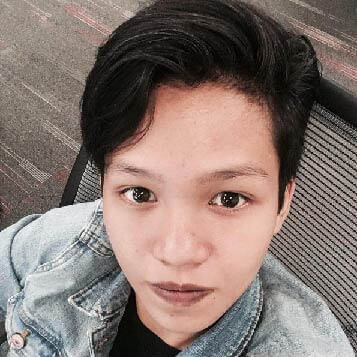 Jillian
Customer Success Manager
Born and raised in Philippines with a German heart. I love anything car-related. During my free time I love watching documentaries and movies that might be boring for some but which really engage my curious brain.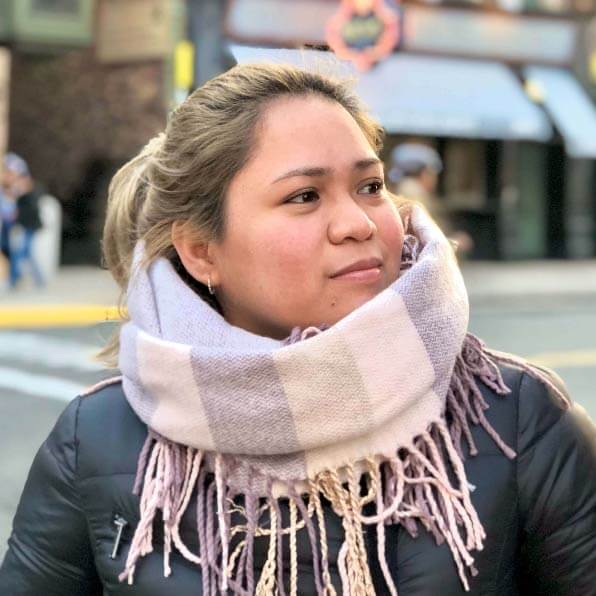 Erin
Customer Success Manager
Adventure seeker and a home buddy Filipina who loves to travel. I am passionate about making people happy and fixing things. When stressed, I go outside to be in nature. I dream of travelling to every country before I reach 50.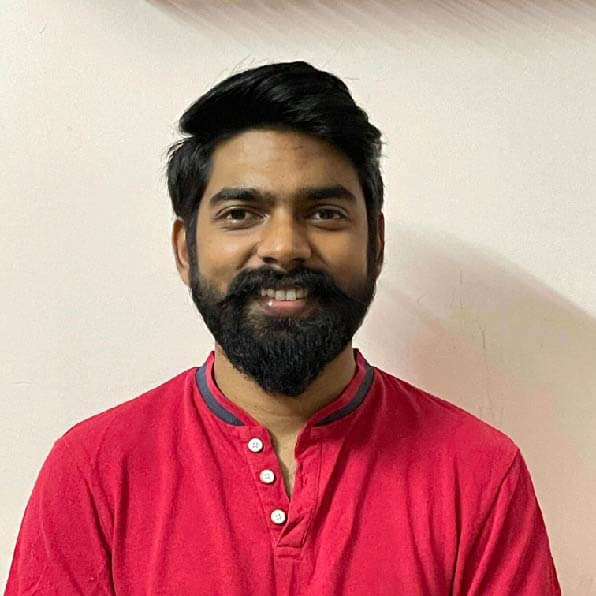 Deepak
Website Developer
Rooted in and from India, I hold a Master's degree in Web Applications & Services from the UK. The world of the web excites me because it gives me a glimpse of how creation would have felt in Genesis. I am passionate, proactive and fun-loving.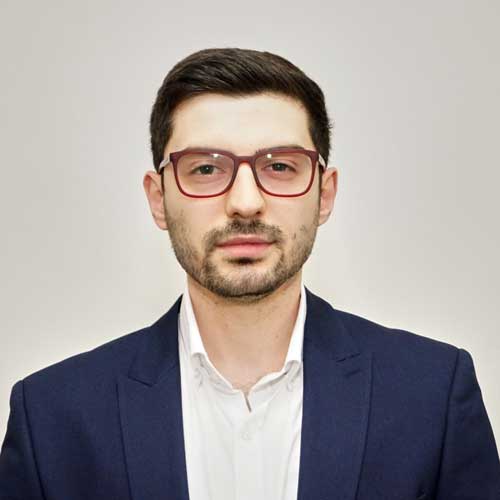 Ilija
SEO Manager
I'm from Strumica, Macedonia. It's pretty hard to find a movie I haven't already watched. An introvert who happens to be a good listener and an even better team player. An economist by degree, a marketing manager at heart. Seeing my website on the first page of Google is what excites me most.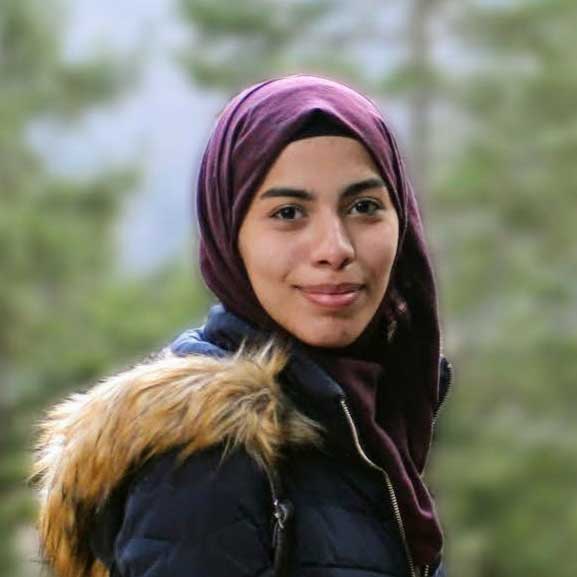 Ala
Quality Assurance Manager
I was born and raised in a small city in Syria. My journey then took me to many different and beautiful places. Whenever I get free time, I enjoy being in nature, learning a new language, and trying new foods!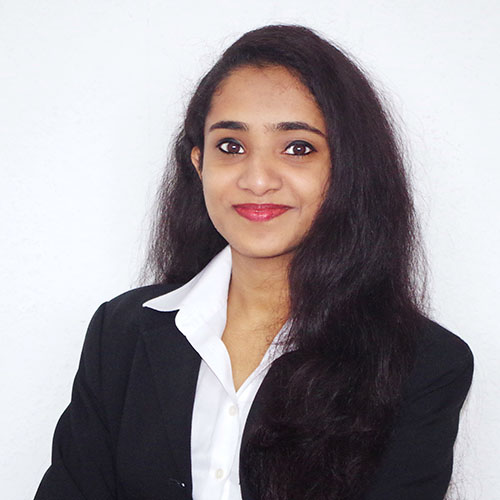 Anusha
Quality Assurance Manager
I am an Engineering graduate from India, pursuing masters in web and data science in Germany. I just love visiting new places, immersing myself into different cultures of life around the world and listening to music.
Yen
UI/UX Designer
Tinkering the web since 2005, I'm originally from the Philippines, and currently living in Germany. When I'm offline, you will find me in art museums and galleries or enjoying the breeze by the Rhein river, or just home painting something or doing some crafts.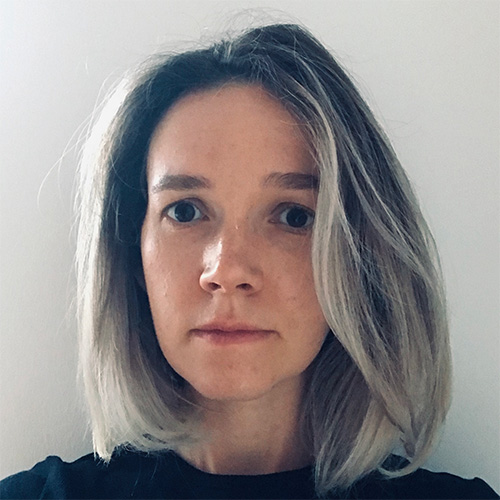 Iuliia
Product Owner
Exploring myself, IT universe and Berlin. Love and learn in this city to be open-minded, brave and always curious.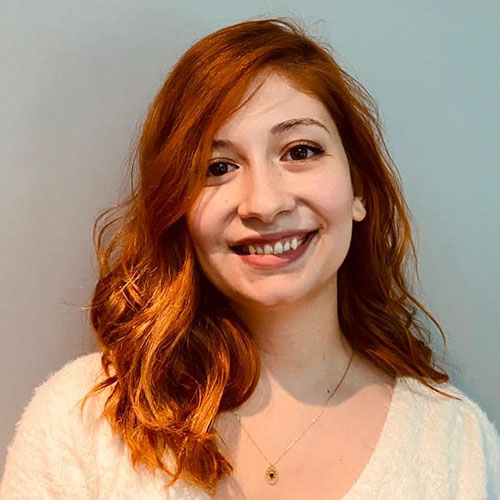 Aylin
Business Intelligence Analyst

Came from Istanbul to enjoy the calm nature of Mosel. As a data geek who spends hours on data to find hidden gems behind it, I love travelling, camping, exploring new things and learn from people who have different experiences.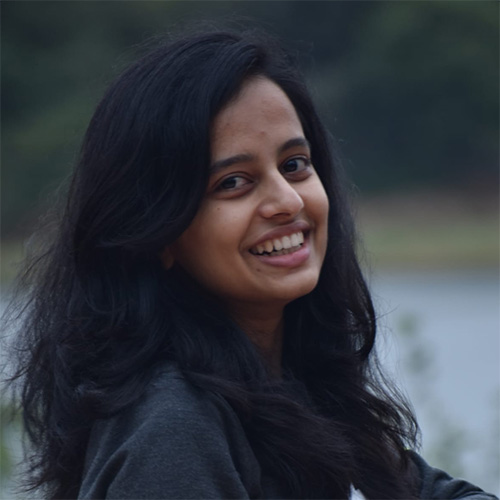 Smitha
DevOps Engineer
I am basically from India, living in Munich. I am a trained Indian classical dancer. In my free time I like to cook and go for long walks. I believe, kindness makes people more beautiful.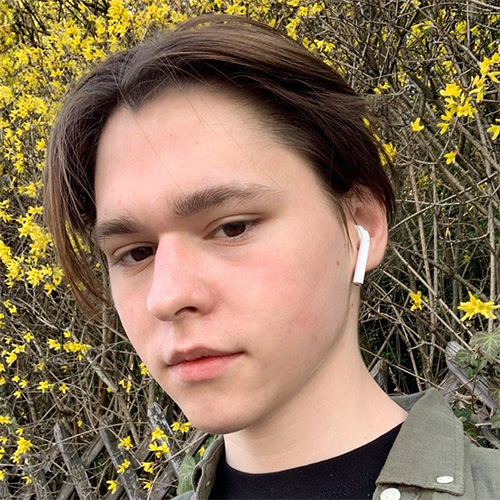 Mikalai
Marketing Manager
Spontaneous Belarusian who constantly moves to different countries. Today you can find me in Lithuania, but I can't promise you that tomorrow I won't change my mind and move somewhere else. Love trying new things, traveling, and hanging out with my friends.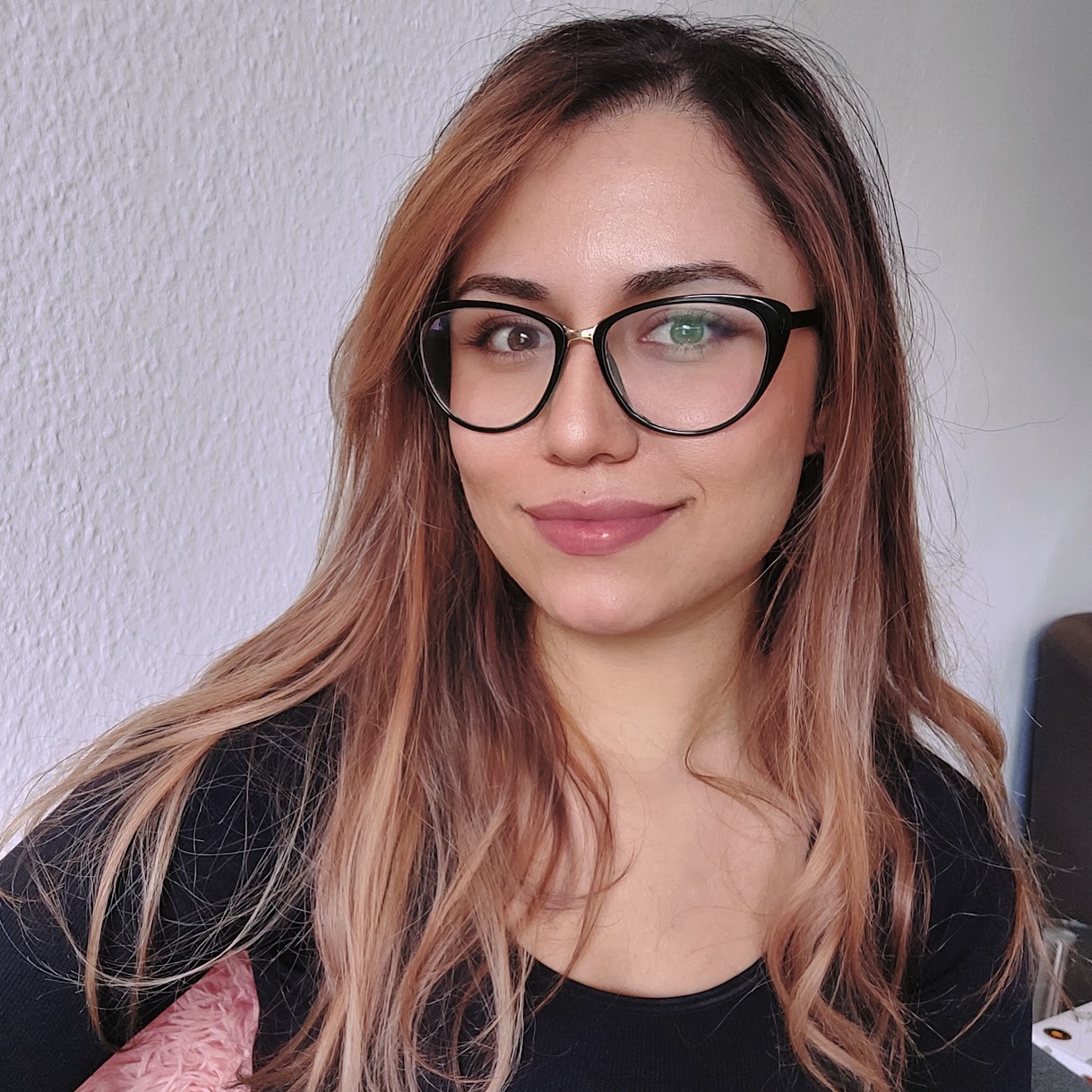 Wahida
Engineer
Still exploring the tech world, but I'm currently enjoying the frontend side, maybe it's because not only I love coding but also the creative part in me: I'm a part-time artist, I do oil portraits.
And I'm a big dog lover, I spend most of my time with my furry friends.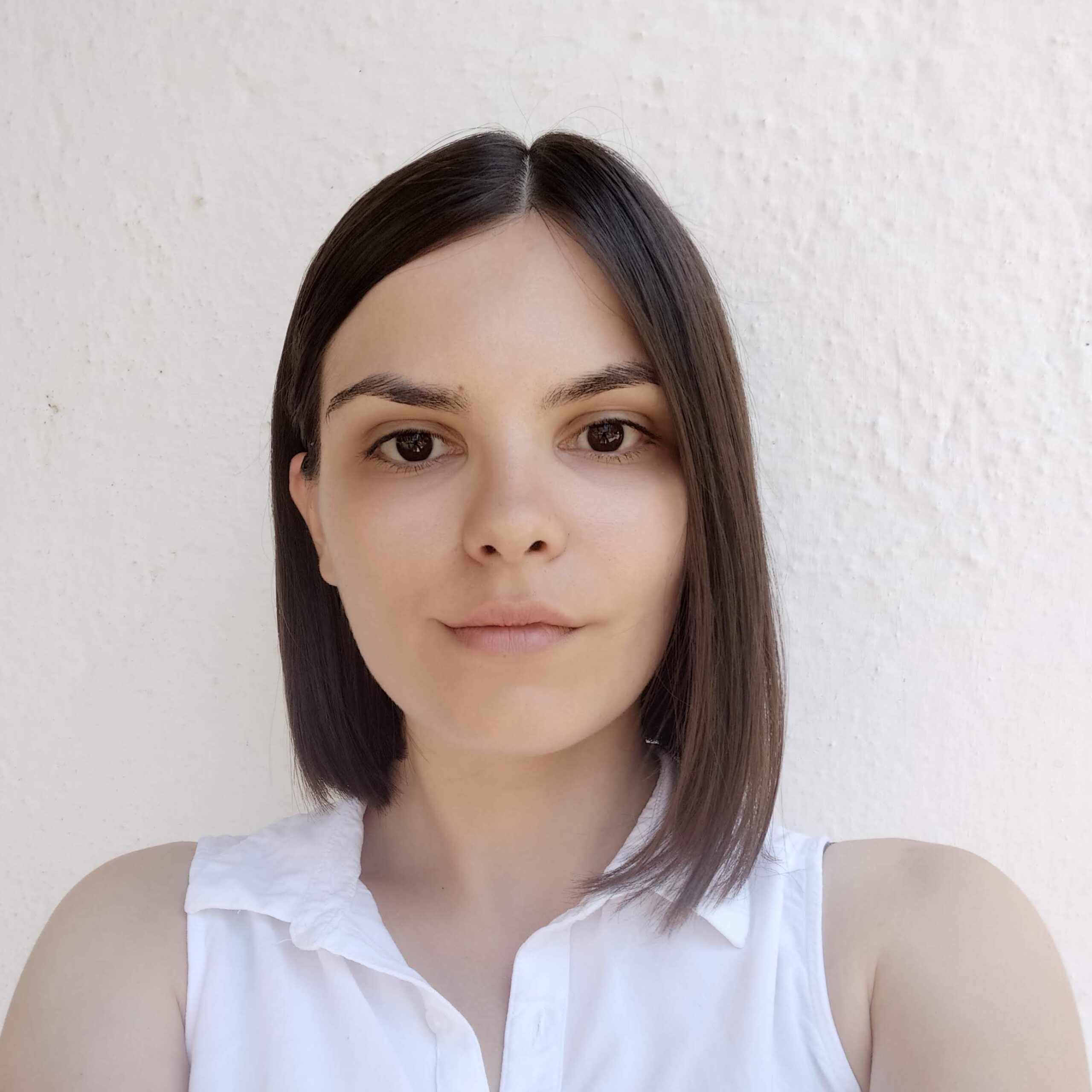 Irena
Marketing Manager
An introvert who loves animals, slow mornings, and all things Tolkien.