Manage your email contacts effectively and improve your customer relations
Mailbutler's Contacts feature for Apple Mail, Gmail and Outlook shows you important information about your email contacts, like the best time to reach them and an overview of your conversation history, and lets you share this information with your team.
Keep all your contact information in one place
Mailbutler makes it easy for you to manage your customer relationships quickly and effectively. With the integrated Mailbutler Contacts feature you can see all your contact information right in your inbox, meaning you don't need an external address book.
Customize your contact data
Keep contacts up to date by customizing contact information manually or importing data from your address book and emails. It isn't just the names and email addresses of your contacts you can customize: Mailbutler allows you to create custom fields for contacts, meaning you can add any information you need to remember.
Get important insights into your contacts
Need some more information about your contact you can't work out yourself? Mailbutler provides important insights into your recipients, such as the times they are most likely to respond, or, in other words, when it might be best to try and reach them, so you don't have to guess when they'll reply.
Never lose track with conversation history overviews
Want to see who from your team has been in contact with your recipient so you don't repeat conversations? Mailbutler shows you who of your colleagues have sent emails to your contact, whether those emails have been opened, and the subject lines of their messages.
Share contacts across your whole team
To streamline your collaboration, you can share contact information with your entire team in just a few clicks. Mailbutler lets you share entire contacts or just specific contact information, so that confidential information you've created only for yourself isn't visible to your teammates.
Combine Contacts with other features to make the most out of it
The Contacts feature works best when combined with other Mailbutler features. After importing a contact, you can use Notes to have extra information to hand in your address book, and Tasks to create actionable to-dos on that specific person. With Follow-up Reminders you make sure that you will never forget to come back to an important contact as you will be reminded by a push notification at the time of your choice.
Seamless integration with your current email client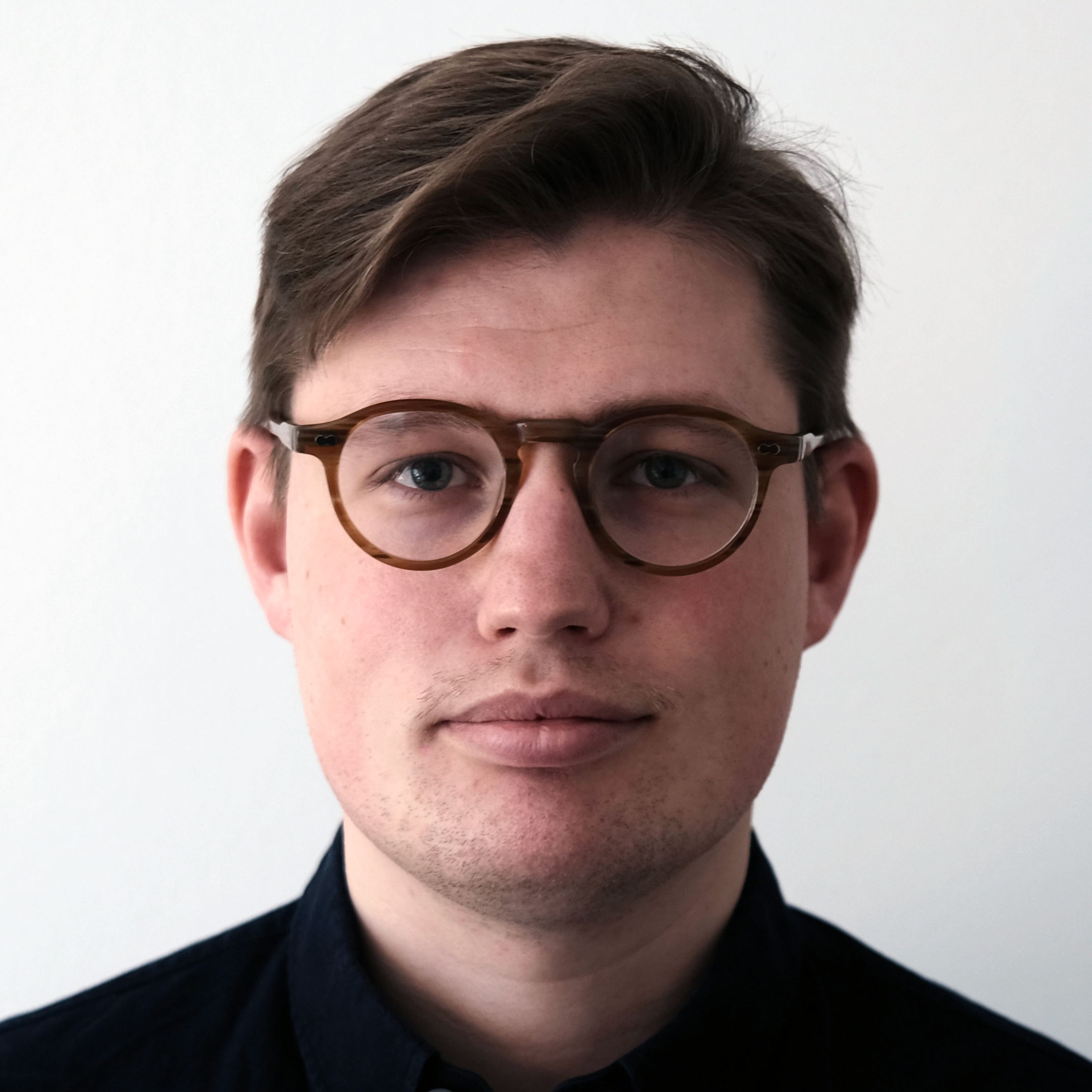 Victor Thoft
Creative Director
I really enjoy having insights into the people with whom I regularly email. It means I can craft my messages to fit the contact and therefore maximise my chances of obtaining a new client and improve in-house communication.
Contacts means I can craft my messages to fit the contact.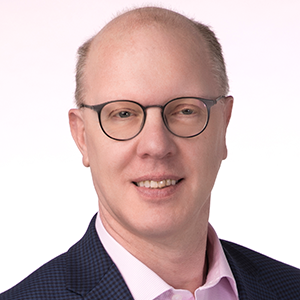 John Reed
Founder and Chief Consultant of Rain BDM
The Contacts feature means I can quickly bring up information about clients to make sure I know exactly who they are and what the project is I'm working on. It means my communication with my clients is more professional and leads to better customer relationships.
Contacts means my communication with my clients is more professional.
Nick Kyriakides
Founder of NK Films, Post-Production Artist, Freelancer of the year
The Mailbutler Contacts feature is a lifesaver. When you're working with a lot of different clients and customers, it means you don't get mixed up about who's who and can always have the correct information to hand and look professional.
The Mailbutler Contacts feature is a lifesaver.
Don't worry about privacy. Mailbutler is 100% GDPR compliant
We take privacy seriously and never share your data with third parties. And because our servers are located in the EU, you can rest assured that your data is handled in line with the strictest privacy and security regulations.
Maybe you heard about us from



"You know when you want your mail program to do that bit more, like easily schedule your emails, note that you've used the word attached in the copy but haven't attached anything, or help you know if your recipient has actually opened your last message? Mailbutler makes it happen."