Track emails, send emails later, and much more, all from your inbox
Made for Apple Mail, Gmail and Outlook
Still your inbox, but better
Mailbutler is an email extension that provides a collection of features for your inbox. Because Mailbutler integrates directly into your email client, there's no need to learn how to use any new software – it's quick and easy to get started right away. Mailbutler helps you to become more productive; scroll down to see all its features and find out how.
Mailbutler helps over 100,000 professionals save time every day
emails scheduled
notes and tasks created
emails tracked
Mailbutler integrates with all these apps

Mailbutler is an industry leader
Mailbutler has been placed on GetApp's Category Leaders Report for Email Management Software. With an overall rating of 4.7 out of 5, Mailbutler is a top-rated product on GetApp.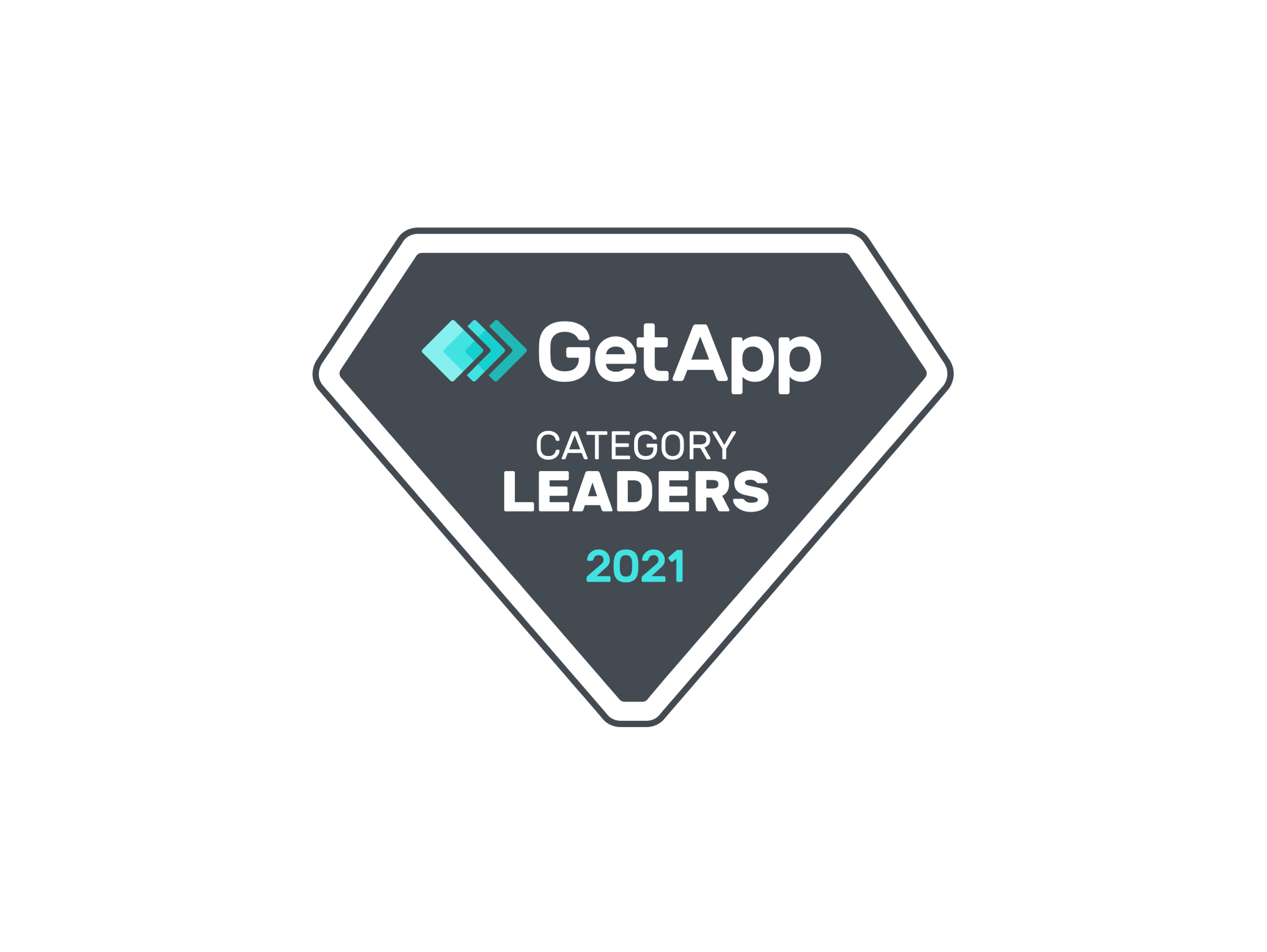 Trusted by companies from all industries

Don't worry about privacy. Mailbutler is 100% compliant with European data regulations
We take privacy seriously and never share your data with third parties. And because our servers are located in the EU, you can rest assured that your data is handled in line with the strictest privacy and security regulations.