Track emails, send emails later, and much more, all from your inbox
Made for Apple Mail, Gmail and Outlook
Still your inbox, but better
Mailbutler is an email extension that provides a collection of features for your inbox. Because Mailbutler integrates directly into your email client, there's no need to learn how to use any new software – it's quick and easy to get started right away. Mailbutler helps you to become more productive; scroll down to see all its features and find out how.
Email Tracking
With Mailbutler's Email Tracking feature, you can get important information about all of your sent emails. See when and how often your emails were opened, and where your recipient was when they opened it, as well as which device they opened your message on.
Send Later
Don't want to send your email immediately? With Mailbutler you can write your email now and send it at a specific time in the future. This allows you to work on your emails when you have time and send them at the optimal time. Perfect for people who like to work late at night or communicate with clients in different time zones and don't want to appear unprofessional.
Signatures
Mailbutler's signature generator provides a collection of premade email signature templates into which you can simply enter your details and get started with immediately. You don't need any design or coding skills, and all our signatures are fully responsive, so they look great on any device. For those who want a little more control, you can customize fonts, colours, logos and more to match your corporate identity.
Undo Send
Sent a message and realised you've made a mistake or forgotten an attachment? With Mailbutler's Undo Send feature you can recall a sent email before it's been delivered and correct any errors you may have made. All your sending emails are stored in your inbox until you've made any required edits, and you can set your own delay times so give yourself plenty of time to check over your emails.
Mailbutler helps over 100,000 professionals save time every day
emails scheduled
notes and tasks created
emails tracked
Mailbutler integrates with all these apps

Mailbutler is an industry leader
Mailbutler has been placed on GetApp's Category Leaders Report for Email Management Software. With an overall rating of 4.7 out of 5, Mailbutler is a top-rated product on GetApp.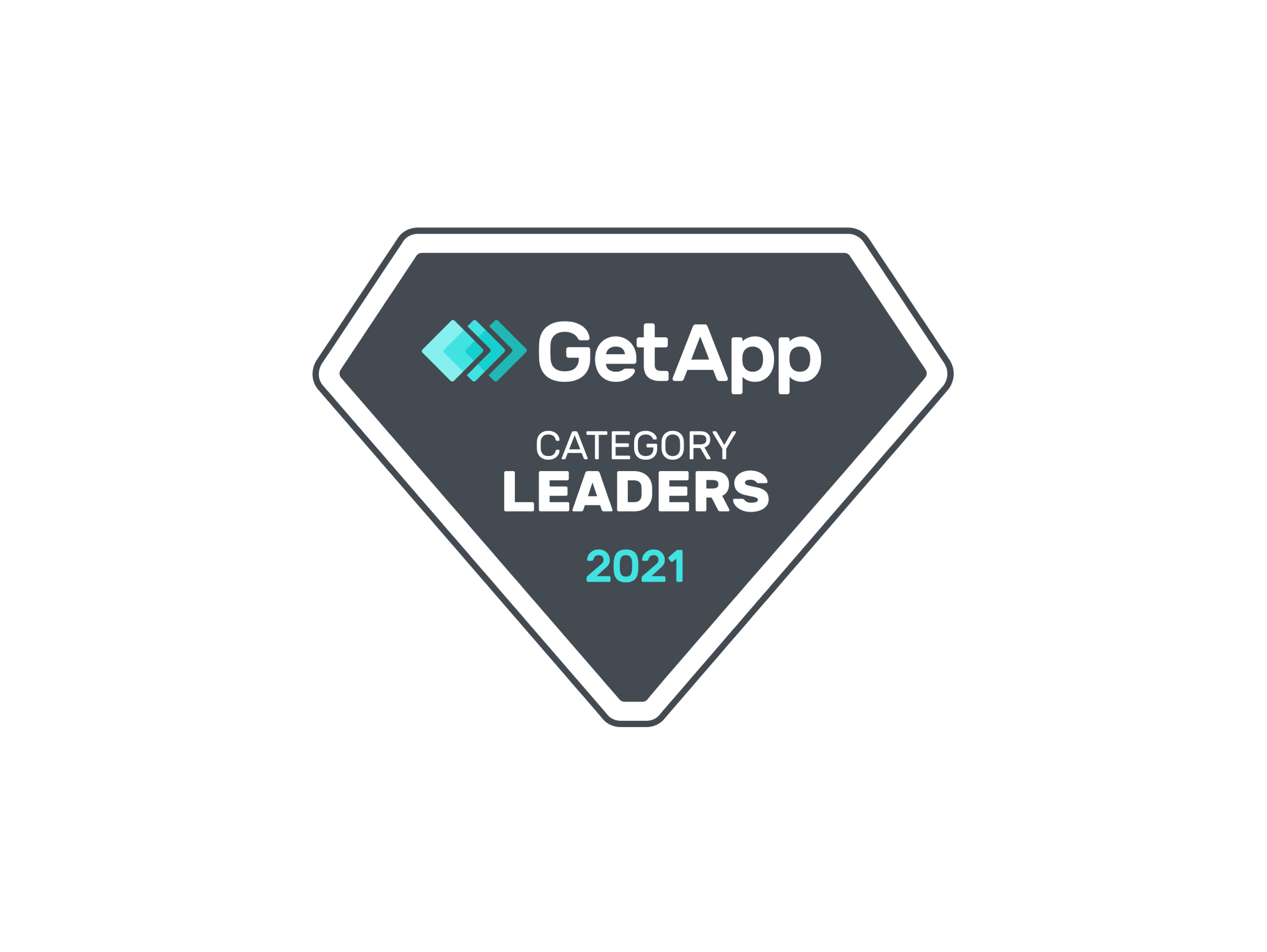 Trusted by companies from all industries

Don't worry about privacy. Mailbutler is 100% compliant with European data regulations
We take privacy seriously and never share your data with third parties. And because our servers are located in the EU, you can rest assured that your data is handled in line with the strictest privacy and security regulations.