Recall emails in Apple Mail
Sent an email but made a mistake? With Mailbutler's Undo Send feature for Apple Mail, you can recall an email after you've sent it, meaning you'll never make a mistake again.
Retrieve your email and make edits if you spot a mistake
With Mailbutler's Undo Send, whenever you hit send on an email, a small box will pop up with the details of the message, such as the contact, its subject, and any attachments you included, and a timer. Here, you can either send your email immediately, or recall it if you notice a mistake in the message you've been writing. If you hit recall, your email will reappear, and voila! You can make any necessary changes and resend your message, ensuring you always look professional.
Set for how long you can recall your email
Need a longer recall time, or want your emails to send a little faster? Not a problem. With Undo Send, you can set your own recall time limits. Choose between minutes and seconds and write in your own custom delay times to fit your needs.
See an overview of your sending emails in your outbox
After you send an email with Undo Send, the email remains for a set period of time in your outbox. Here you'll have an overview of all the messages which are able to be recalled, meaning you never lose track of any of your sent emails. If you spot a mistake in a message, you can undo the sending, or, if you're happy with your message, choose to send it immediately.
Seamless integration with your current email client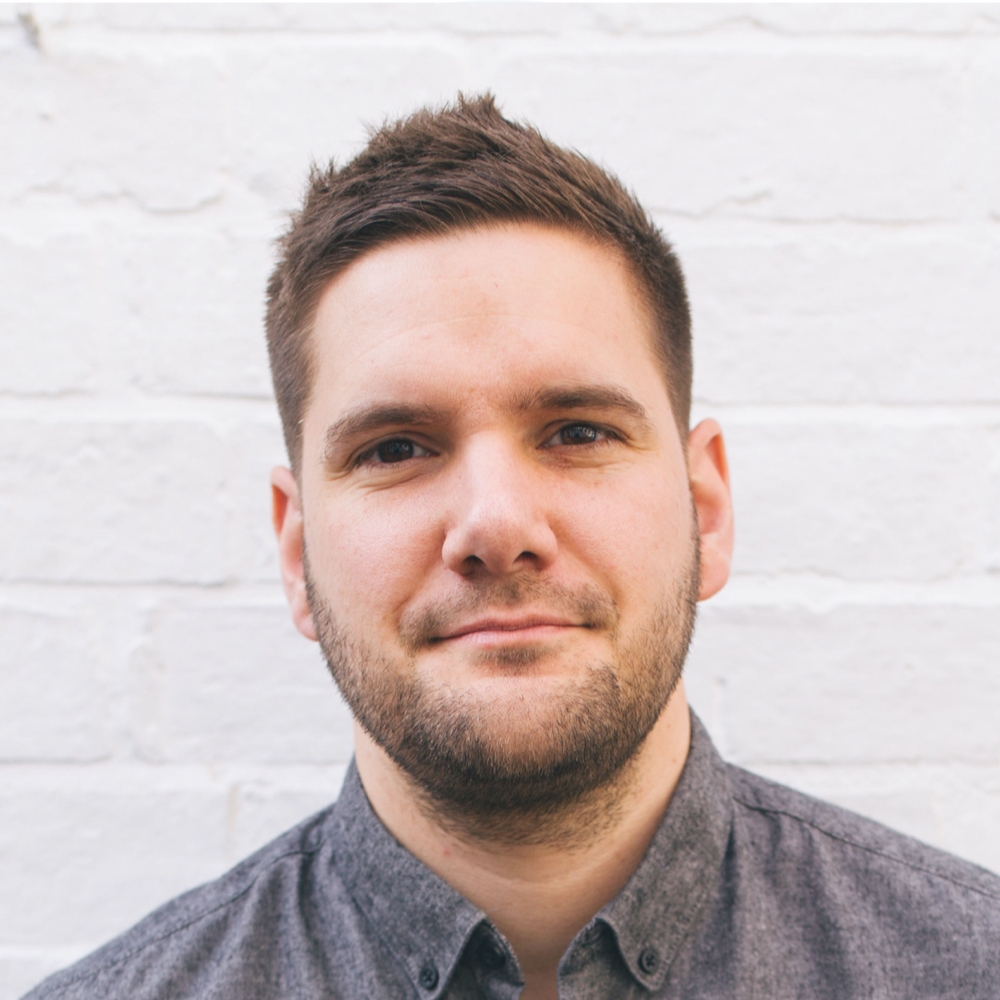 Aaron Humphreys
Co-founder of Intrface
I'm a big fan of being able to recall an email should I spot a typo or mistake at the last second. This has saved me on so many occasions!
The Undo Send feature has saved me on so many occasions!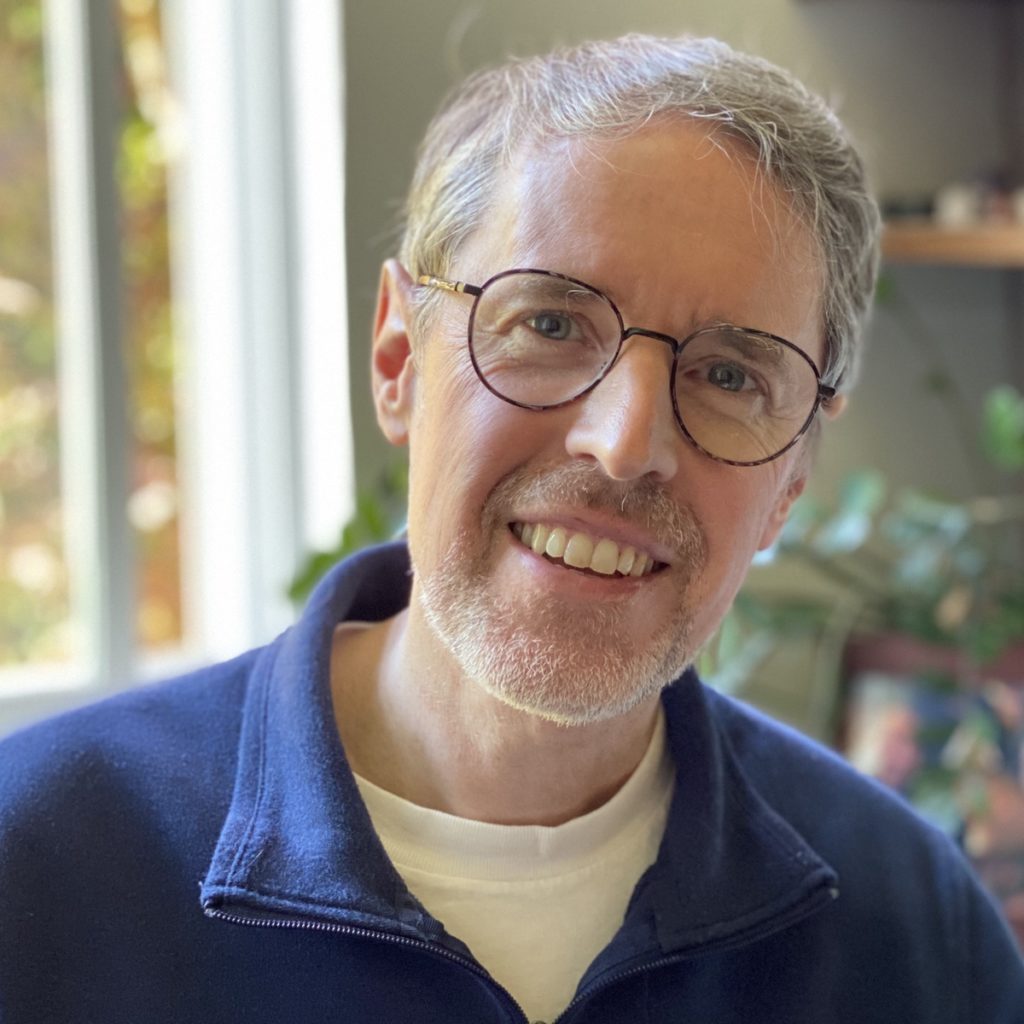 Tim Stringer
Founder of Technically Simple
I've really come to appreciate the Undo Send feature. I give myself ten seconds to recall my message, which is enough of a buffer to realize I forgot to include something. It's much easier to cancel the send and make a correction than to send a follow-up email.
I've really come to appreciate the Undo Send feature.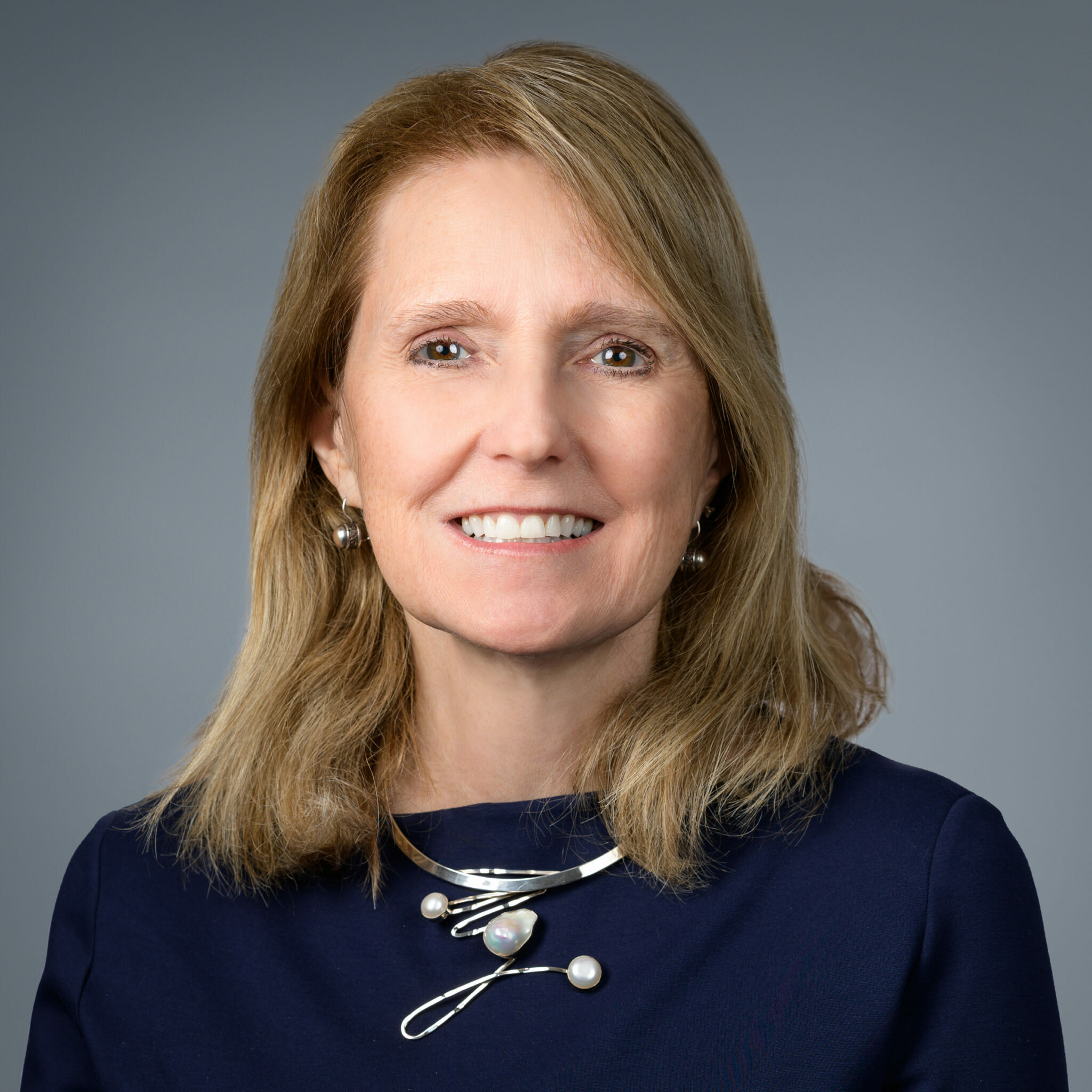 Marilyn Trent
Sr. Brand Strategist, Creative director
There have been so many times I clicked send too fast and wished I hadn't as there were typos or other errors in my message. When you hit send, there is a moment of uncertainty and being able to recall the email in a split second is amazing.
Being able to recall your email in a split second is amazing.
Don't worry about privacy. Mailbutler is 100% compliant with European data regulations
We take privacy seriously and never share your data with third parties. And because our servers are located in the EU, you can rest assured that your data is handled in line with the strictest privacy and security regulations.
Maybe you heard about us from









"You know when you want your mail program to do that bit more, like easily schedule your emails, note that you've used the word attached in the copy but haven't attached anything, or help you know if your recipient has actually opened your last message? Mailbutler makes it happen."