Give 10%, save 10% with referrals
Don't keep it a secret: tell your friends about Mailbutler and get a 10% discount for each new paying user who signs up using your referral link.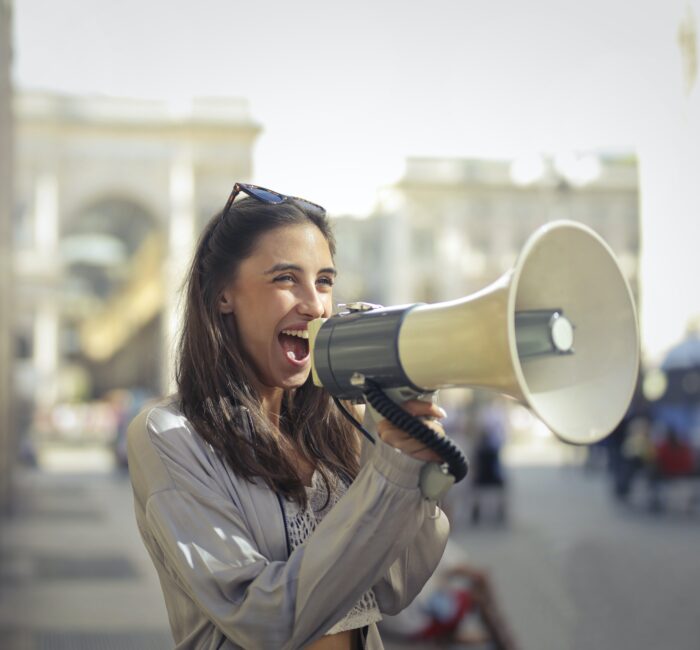 Benefits
Every referred paying subscriber who signs up using your link gets 10% off their subscription, and you get 10% off yours for each referral you make. Get just 10 people to sign up to a subscription, and get Mailbutler for free yourself!
Share
All you need to do is to share your referral link with your friends and colleagues so they can register a Mailbutler account. It's as easy as that!
No limits
You get your discount on all future subscription payments as long as your referred user remains a Mailbutler subscriber.
Boost
Not sure how to get 10 referrals? Reach more people by sharing the benefits of Mailbutler through social media, your blog, or any other medium.