Developed for you
To adapt our app to the needs of our customers, we involve them in the development process. Do you have an idea for a new feature or is something not working how it should? Let us know on our Feature Requests page and your idea could be implemented in a future update.
Plug and play
Mailbutler integrates seamlessly with your email client. There's no complicated set up process - it's plug in and play. Register for an account, install the extension, and start using Mailbutler immediately.
Globally trusted
While we're based in Germany ourselves, our users stem from all across the world. From Russia to the U.S.A, India to Japan and beyond, we have customers who improve their emailing capabilities with Mailbutler around the globe.
Cross-client functionality
Mailbutler functions across all of the three most popular email clients: Gmail, Apple Mail and Outlook. We've worked hard to make sure all our features work cross-platform, so it doesn't matter if you use one client and your colleagues another.
Free trial
We offer a free trial for all our new users so you can test all the Mailbutler features for 14 days. You don't have to give any payment details on sign-up, meaning you can decide whether to start a subscription or to remain on the free Essential plan later.
Excellent support
We have a talented and dedicated customer support team which answers all queries within a 24-hour time period. Our in-depth knowledge of our app means we're never at a loss as to what the problem could be, and we always fix problems as quickly as possible.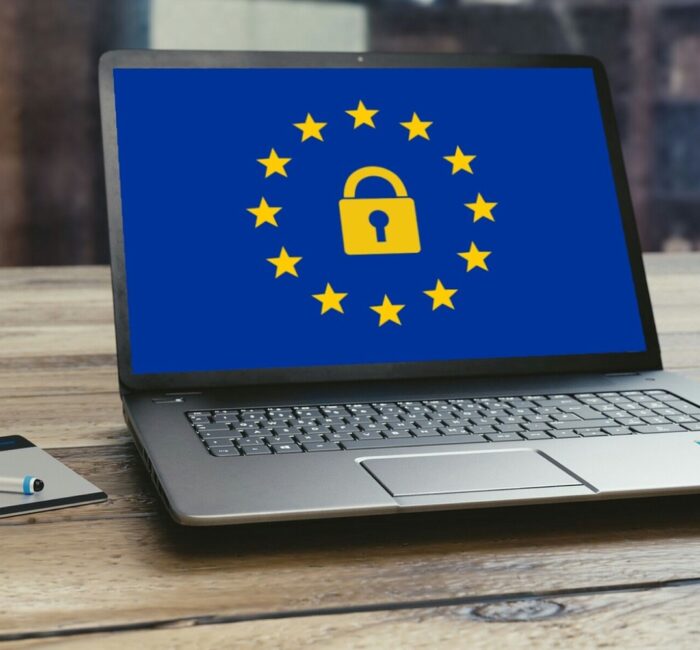 Don't worry about privacy.
Mailbutler is 100% GDPR compliant
Our servers are located in Germany, so your data is handled in line with the strictest privacy and security regulations
Mailbutler's security settings let you decide how much information you want to share
Mailbutler never reads, stores, or processes your messages' content
All types of data that are exchanged with or stored in our backend are encrypted
Why choose an email extension at all?

Free up your time
Using an email extension like Mailbutler means you can spend less time sending emails and more time doing the work that really matters. All our features are made with time management and productivity in mind.

Improve collaboration
An email extension that allows you to share information in a click or two across your whole team, like Mailbutler does, means important tasks never get lost in the chaos of the working day and everyone remains up to date at all times.

Structure and organise your work
Mailbutler helps to organise your work in an effective, intelligent way, helping improve your efficiency and productivity. Mailbutler keeps all of your email notes and tasks in one place and makes it easy to find all of the information you need - and all of this can be shared across your whole team so everyone is kept in the loop.

Maximise your customer relationships
Email is perhaps the most important medium for maintaining good relationships with your customers. An email extension which makes communication easier, therefore, is an invaluable tool which can help you connect with existing clients and ensure you're always finding new ones.